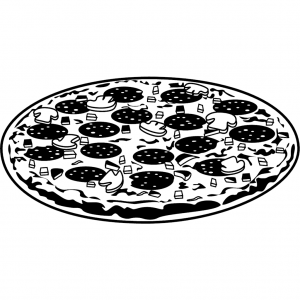 After putting 25 pizza's head to head over 5 months, we can agree the Yeg Pizza Odyssey is the most comprehensive assessment of Edmonton Pizza ever compiled. Surely you've all read each and every post in the series diligently, but the cause is begging out for a quick reference guide for those times when you want to be spared the details and just want to be told where you should go.
With that in mind, here's the final standings in both the thin crust, and thick crust styles, along with links to the full reviews. Go ahead and share it with your friends, and bookmark the page, as you'll likely be referencing it again and again.
Life is too short for bad pizza.
Thin crust
Thick Crust
Dallas Pizza (would be near the top if not for the soggy centre)
*Make sure to check back here after each post to see the updated standings!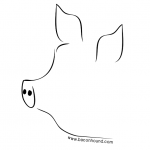 Baconhound is an Edmonton food blog, focusing on the best restaurants and dishes in Edmonton and beyond. Phil Wilson is also host of the Edmonton, Alberta based food podcast, Off Menu.