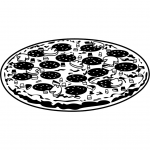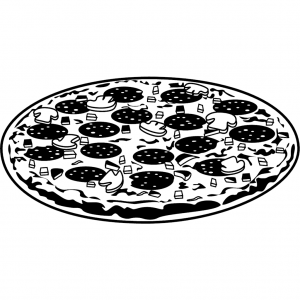 The search for Edmonton's Best Pizza is in full swing, with another couple of thick crust pies on deck for this week.
These 2 contenders have been around a long time, and I tend to think of them as the benchmarks for this style. I've eaten both numerous times over the years, and I've got the extra belt notches to prove it. A lot of you have grown up on these pizzas too, judging by the amount of recommendations I got for them.
First up I dropped into Royal Pizza's original Old Strathcona location for a heavy dose of cheese and carbs.
Royal Pizza– 10433- 80 ave
I ate many Royal Pizza lunch specials (mostly calzones) in my young adulthood, but I honestly can't remember the last time I had their pizza. Luckily, a city-wide pizza odyssey was just the excuse I needed to head in and sample one on a sunny Saturday afternoon.
Regular readers already know what I ordered- a sausage and mushroom- and it arrived piping hot and smelling great.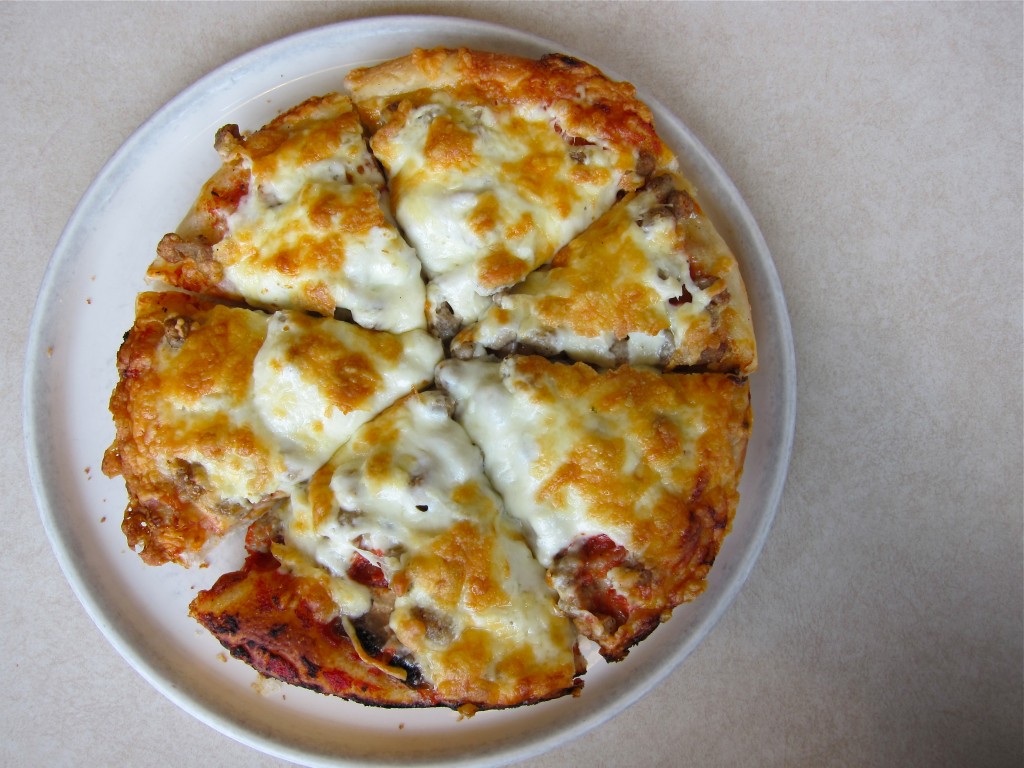 The Crust- No doubt about it, this one's not an in-betweener. It's thick crust all the way, and probably thicker than most. You'd think that would mean it's heavy and weighty, but this crust is actually quite light and airy – pillowy, in fact. It's got a lightly oiled bottom that gets nice and crusty, and has lots of rise without being overly yeasty tasting. It's a pretty solid crust.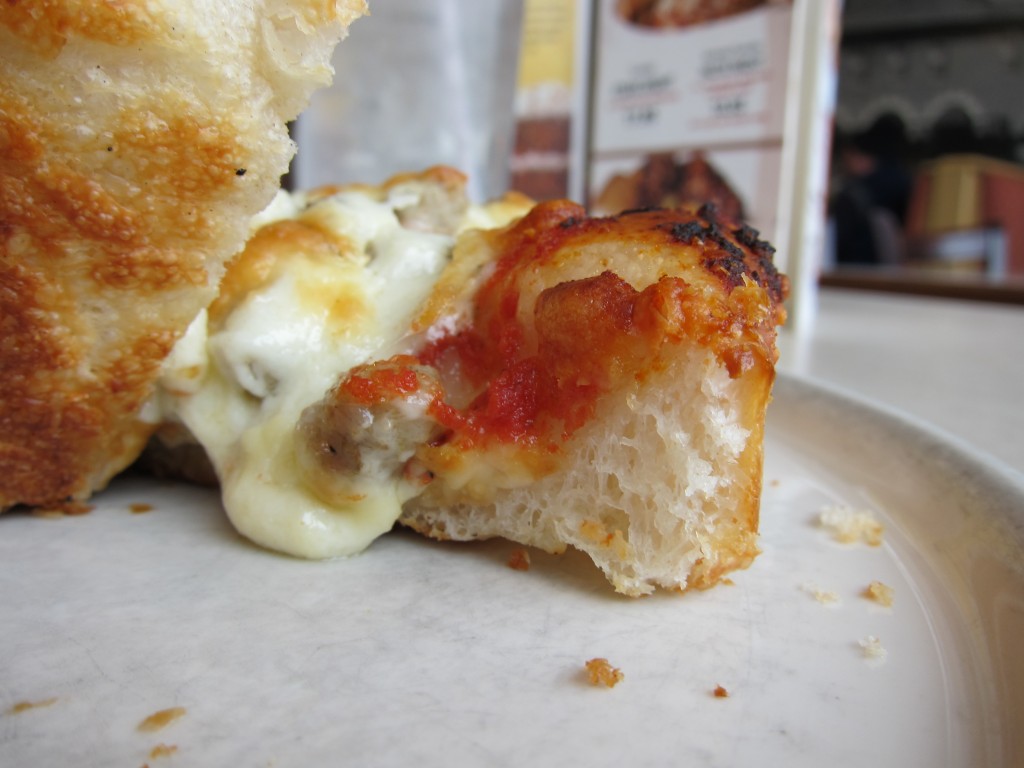 The Sauce– Royal's sauce tastes more of tomatoes than spices, which I appreciate. The subdued flavour let the toppings do the talking, somewhat due to the fact there wasn't an overabundance of sauce to distract.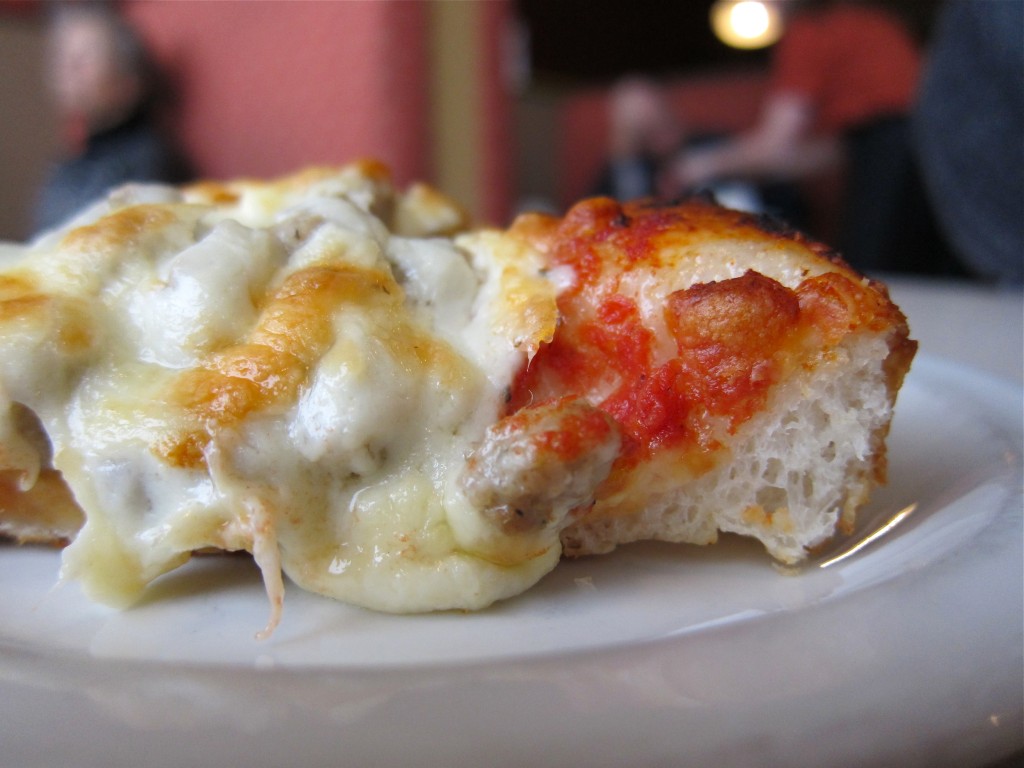 Toppings–  Royal Pizza uses the processed sausage balls that we all know and, well, accept. They're not bad per se, but real fresh sausage is so much better. There's a fair amount of them, so you're certainly not left wanting for more.
Cheese scarcity isn't really a thing on thick crust pizzas, and Royal was no exception. The cheese oozes off each slice as you pick it up, and only the lactose intolerant would complain about that. There's a layer of crispy cheese on top that you can almost separate from the melty stuff below, and adds a nice texture. I've always loved that about Royal Pizza.
Not surprisingly, this was one of the more appealing thick pizzas so far, and I was happy to see they haven't gone downhill like sometimes happens when a restaurant has more than one location. I can't imagine anyone who is a fan of thick crust pizzas not liking this one.
Cost- 10″ = $18.75
Dallas Pizza–  7834- 106 ave
I used to live 4 blocks from Dallas Pizza, so it was fun to revisit the old neighbourhood and sample what I remember being very good pizza.
Though Dallas has gone through a lot of changes in the 15 years or so since I first discovered them, I've been hearing they're still cranking out some legit pies. Gone are the original owner and long-serving staff'; and of course new ownership has filled the void. Visually, not much seems to have changed, and the place still has that old-school family restaurant decor and feel to it.
How would Dallas' sausage and mushroom pizza fare against Royal's version though?
The Crust–  The crust at Dallas Pizza is nicely oiled and crispy, with a fried texture that's just what I like in a thick crust pan pizza. At least the outer portion is, anyways. In stark contrast to that wonderfully oily and crispy outer portion of the crust, is the soggy and downright soaked inch or 2 from the centre. We're not talking a little juice leaking through here… it was full-on wet. It's really a shame, because that outer and edge portion is so darn good. The inside is nice and soft, like Royal's but, due to the soggy middle, it couldn't hold up to the toppings.
The Sauce–  Dallas' sauce tastes more like tomatoes than any of the others to date, so therefore it's also my favourite. It's got a nice tang to it, and was a refreshing change from some of the overly- spiced sauces I've had so far. The quantity was on-the-money too. Not dripping off the pizza, but enough to lend some acidity and flavour.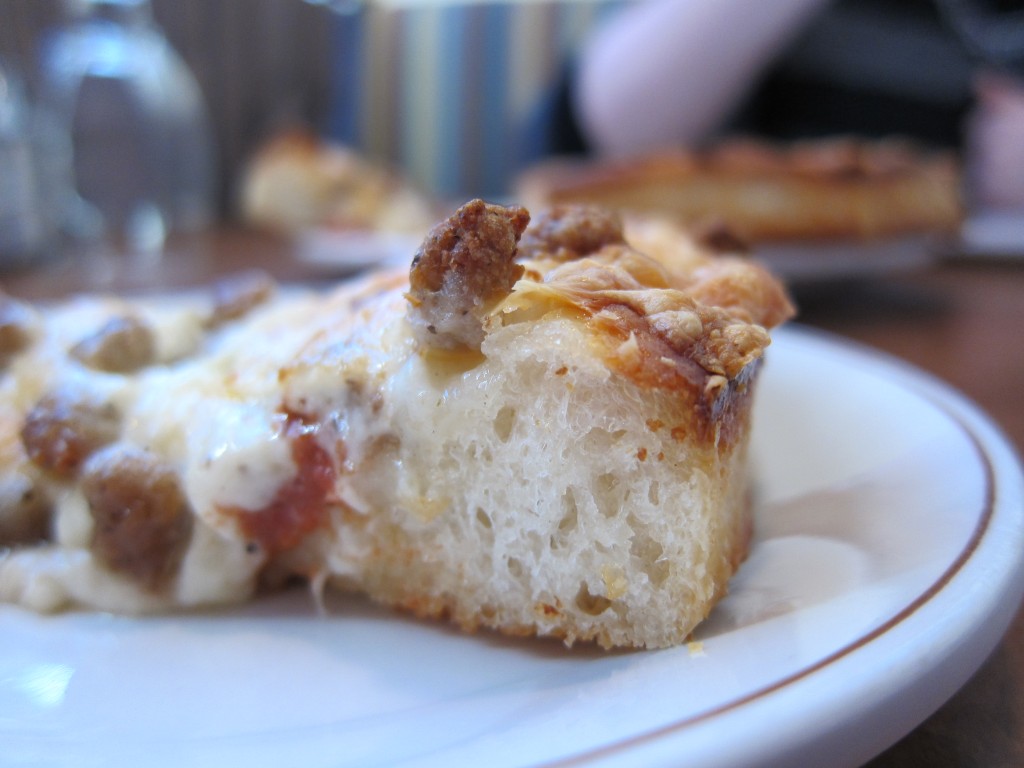 The Toppings – This pizza is cheesier than a Menthos commercial. It oozes off of every slice, and even when a 2 oz chunk fell off there was still more than enough left on the slice to be acceptable. It's got a bit of the crispy cheese top like Royal has, but like the crust, the outer ring is better than the centre.
The sausage is of course equal to Royal, as they're using the same product and approximately the same amount. There was quite a bit of mushrooms too, which could account for some of the excess moisture in the centre of the pizza.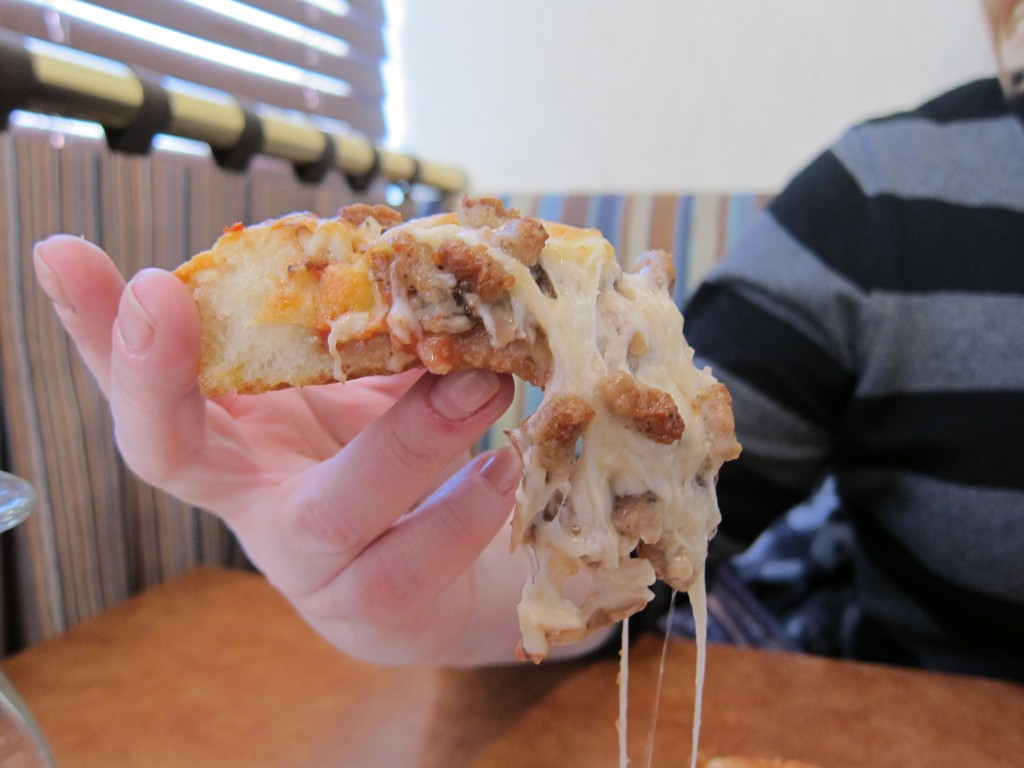 The pizza at Dallas was a study in high's and low's, as the crust was both the best yet but also the worst, depending on the bite.
Cost – 10″ = $15.75
It was extremely tough to pick this week's winner, as Dallas Pizza had both my favourite and least favourite elements of the thick crusts so far. They really only had the one fail, but it was major, and since Royal was solid across the board they're this week's champ.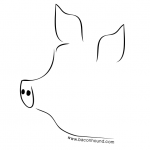 Baconhound is an Edmonton food blog, focusing on the best restaurants and dishes in Edmonton and beyond. Phil Wilson is also host of the Edmonton, Alberta based food podcast, Off Menu.