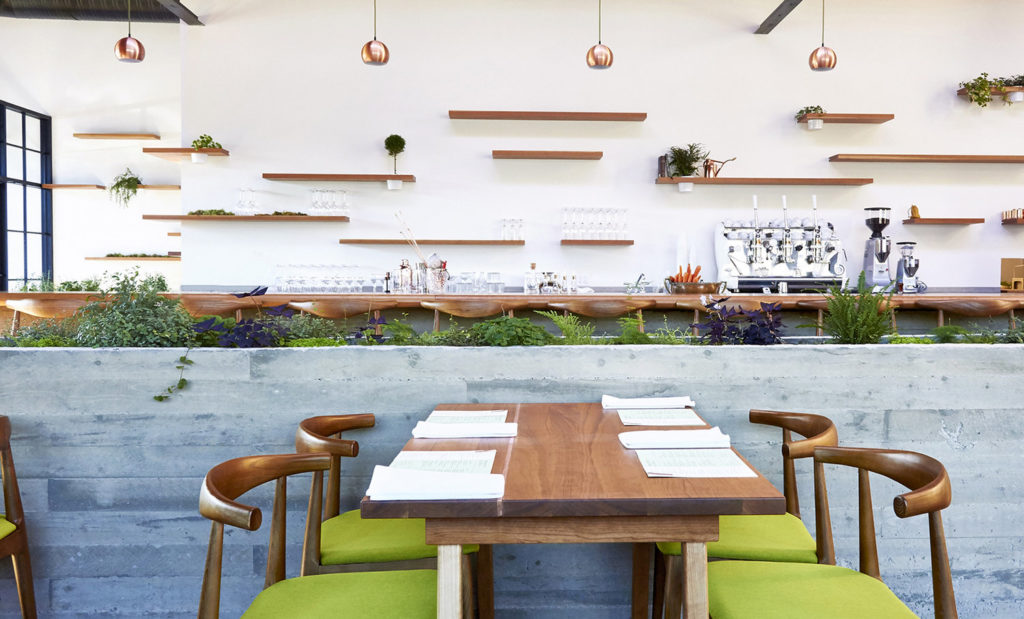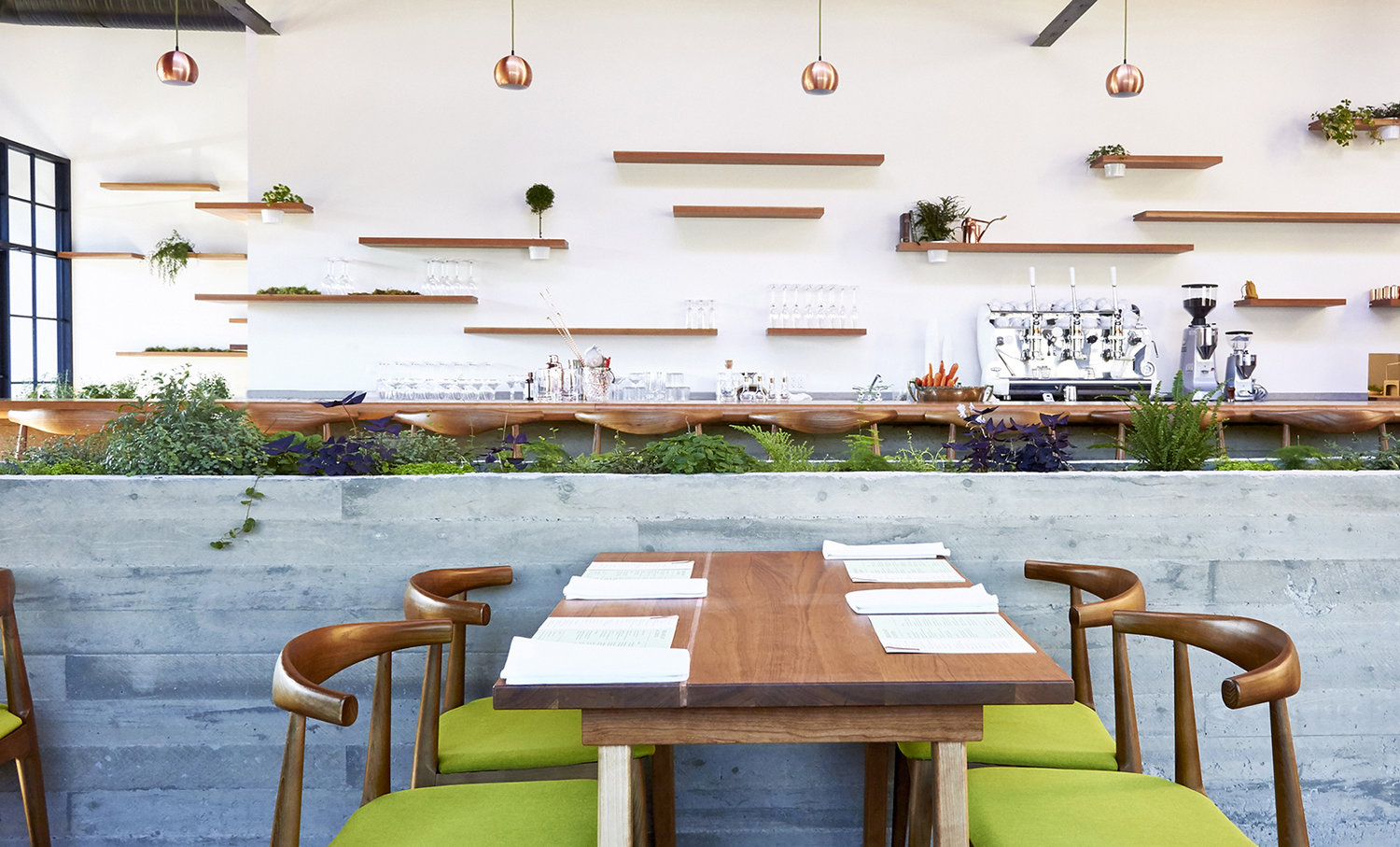 Cafe Linnea, already known as a top spot in Edmonton for brunch, is set to expand its hours and offerings into the evenings.
According to co-owner Garner Beggs, the new hours aren't set in stone as of yet, but the intention is, to extend service to 10 pm on Thursdays and Mondays, and possibly even later on Fridays and Saturdays. The cafe will adjust the game plan as needed based on customer demand, so keep an eye on the website for the most up to date details.
Don't expect to see the same menu for dinner as they have for lunch, though, as Cafe Linnea promises an all new menu for the evenings. This new menu, says Executive Chef Kelsey Johnson, is unmistakably French. "You can expect big rich French sauces, and butter makes a big appearance on our menu." More beautiful words have never been spoken.
Beggs says that opening for dinner was always in the plans. "Most people open a restaurant for dinner then add brunch, but we did it the other way. Now that we're comfortable with our brunch, the time was right to move on to dinner. The goal is the same as it is for brunch, though, to provide the best quality product and make it economical through the use of our own labour".
Part of keeping costs under control means getting an entire side of high-quality beef from Sangudo Farms and serving dishes designed to utilise every different cut of the animal. Johnson says that may mean serving more stewed options some days, and prime cuts of steak on others. Expect to see 10 smaller plates and 4 larger plates which can be ordered in a size for 1 or 2.
Some of the dishes slated for the first menu are:
Linnea Ouefs en Meurette (eggs poached in red wine) with bacon, carrot, and sourdough (small plate)
Pork Rillette with chive, house pickles, and sourdough (small plate)
Choux Farcie (French Cabbage Roll) (small plate)
Medium Rare Rib Steak with sunchoke puree, whole roasted sunchokes, and potatoes (large plate)
Pan Seared Rockfish with brown butter caper sauce, crisp sea beans, charred lemon, and potatoes (Large)
Duck Breast with buckwheat groat risotto, wild mushrooms, fermented shallots, greens (large)
The new dinner service will be starting at the end of March, but if you want to see a preview of some of the dishes, the cafe is posting pictures on their Instagram account @CafeLinnea.
Related Stories:
CAFE LINNEA – 10932 119st