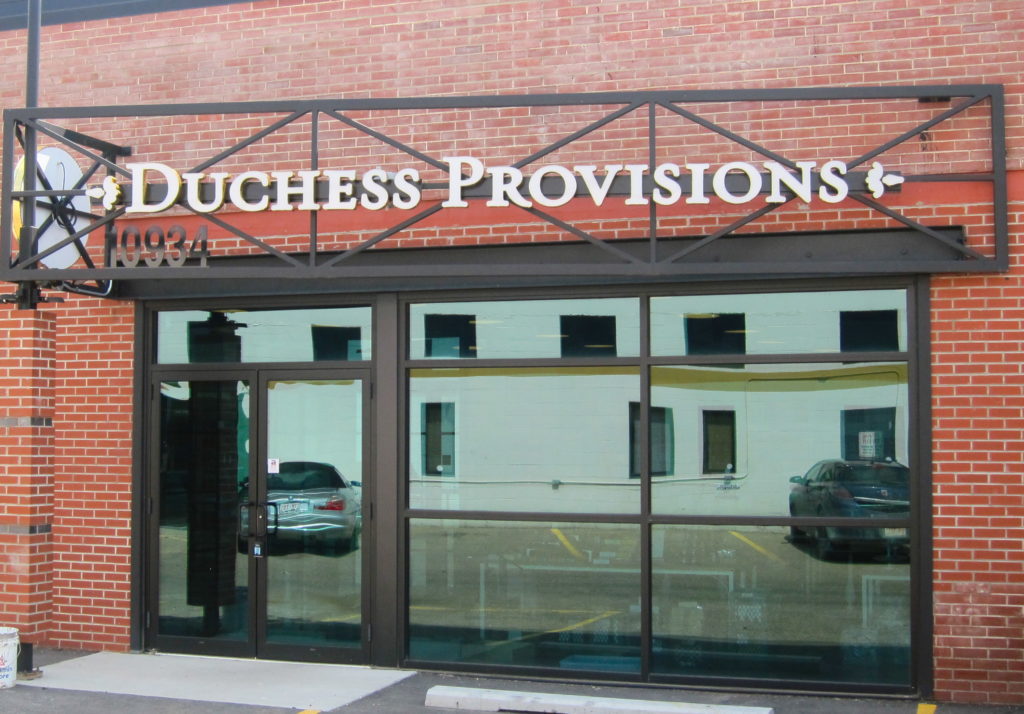 Whenever I tell somebody that I buy a lot of the staples of my kitchen at Duchess Provisions, the response is usually the same. "Wow, that must be expensive!"
You could be forgiven for assuming that, given that paying a premium to support smaller, independent businesses is pretty much accepted at this point. But what if I told you that I didn't think I was paying any premium over my local Safeway?
Now that Provisions has opened their much expanded new location (10934 119st), I thought I'd dig up all the things from Provisions that I currently have in my pantry and do a little price comparison for you.
I found similar items at my local Safeway and compared them to the current prices at the new Duchess Provisions store. After accounting for the different quantity sizes of the items, I have highlighted the less expensive items in green. When determining the value, I did not account for the difference in quality (for example, the cocoa at Provisions is Valrhona). I'll leave that up to you.
The above list is by no means a scientific comparison, but you can see that of the 10 items I already had in my pantry, Provisions was cheaper on 8 of them, and that's before you take advantage of the extra 5% discount for joining their loyalty program.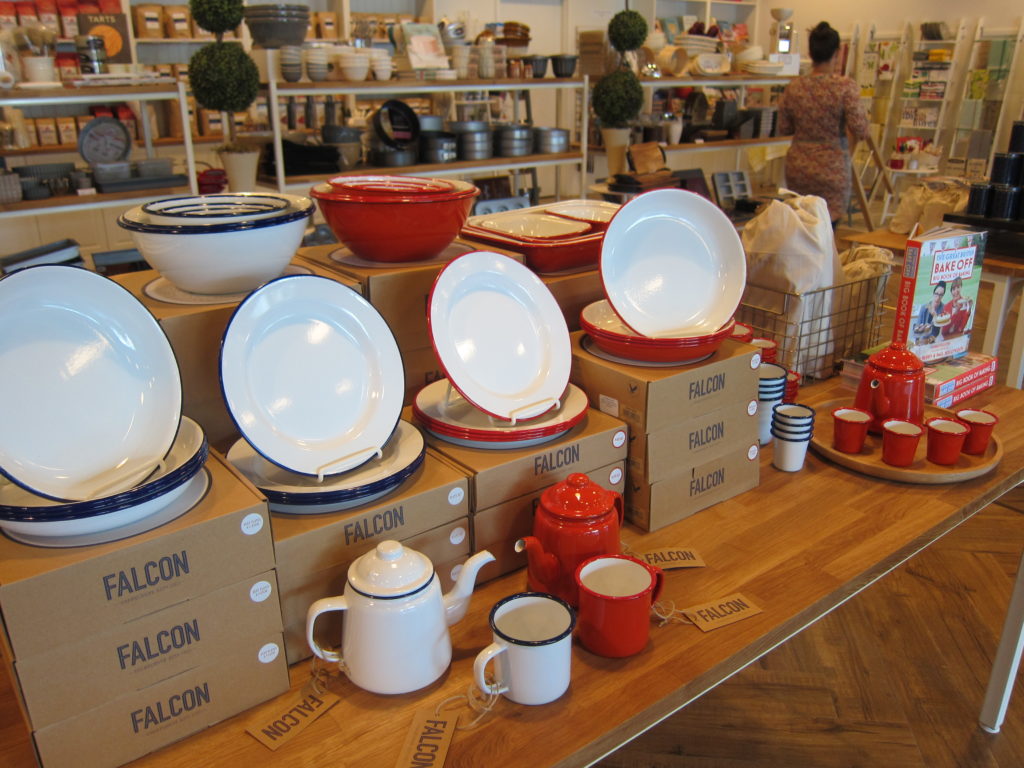 The store can help you out with more than just basics, though, you can get harder to find items like whole vanilla beans, gelatin sheets, premium flavour extracts, and the famous Duchess Pie Dough, in frozen form of course.
In addition to surprisingly affordable pantry items, the new Provisions has a bounty of higher-end items that will lighten your wallet, including a full line of Staub cookware and top of the line bakeware, kitchen tools, and gadgets. Provisions also carries a much larger selection of cookbooks than the old location did.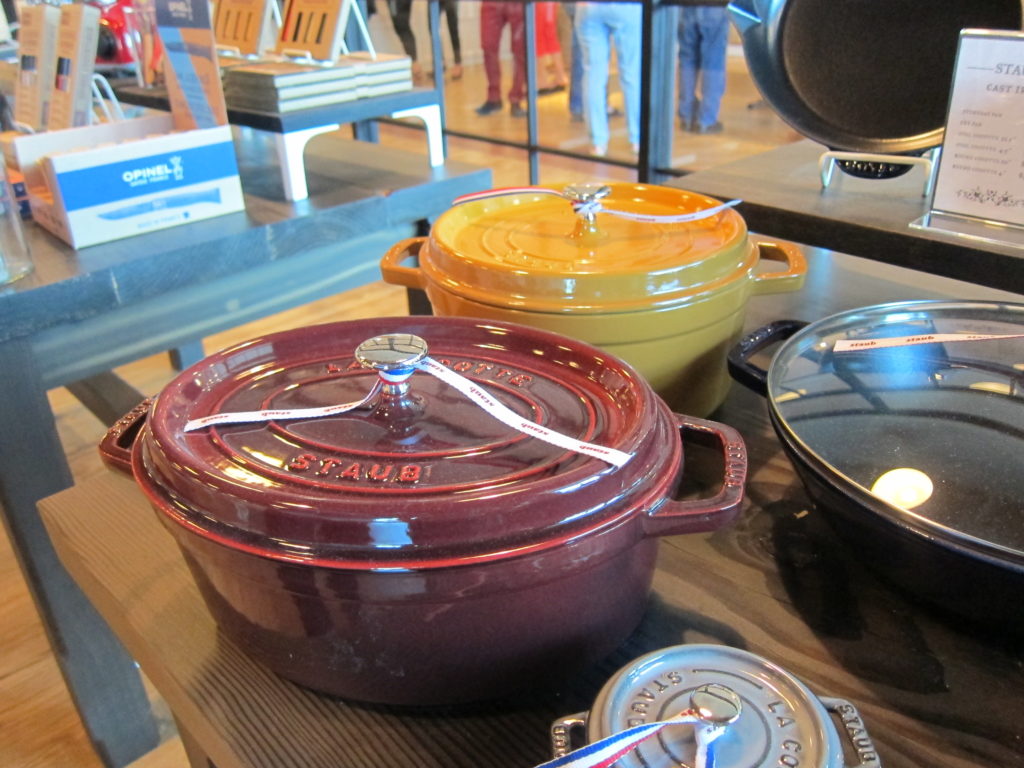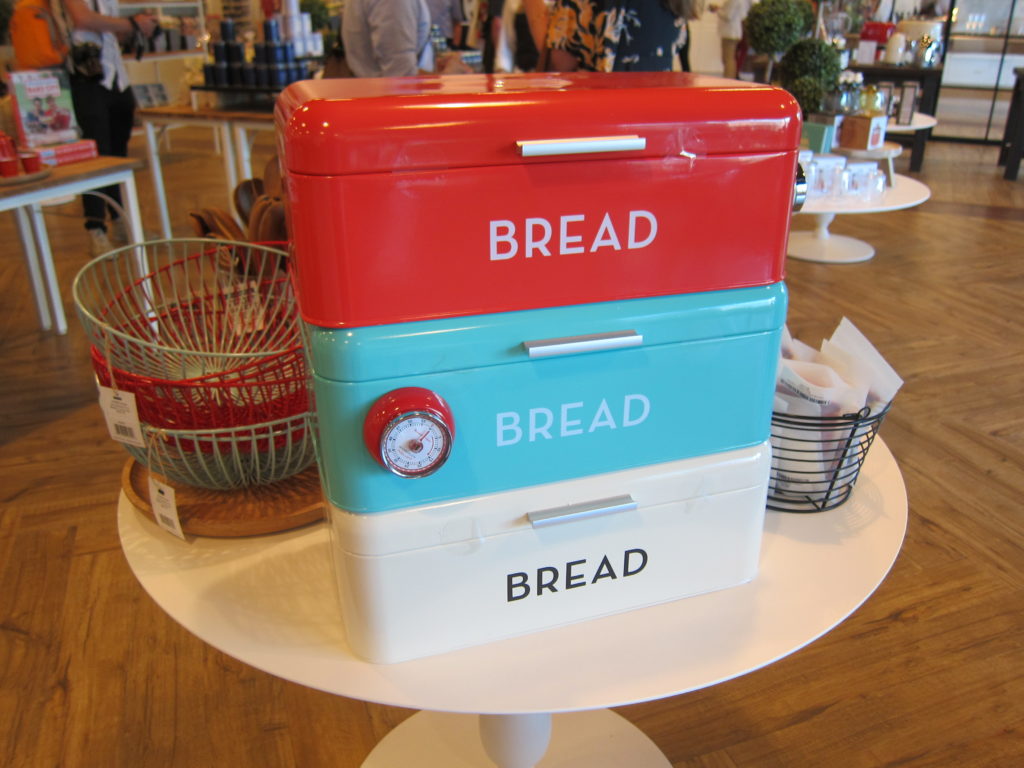 So the next time your pantry is running low on flour or vanilla, it's good to remember that there are exceptions to the "local/independent always costs more" rule.