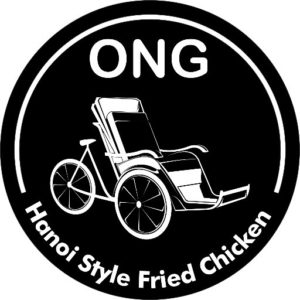 Edmonton has gone fried chicken crazy in the last year, and St. Albert is about to get in on the fun, thanks to Tu Le, owner of 2 of that city's most popular eateries: Jack's Burger Shack, and Cerdo Tacos.
ONG Fried Chicken is now open and is set to share a completely different take on fried chicken with the masses. Le's chicken departs from the typical Southern U.S. style we're all so familiar with. ONG is making Northern Vietnamese, Hanoi-style fried chicken. That means the chicken will be brined in fish sauce, garlic, and sugar, and finished with a glaze of the same, with hot sauce available to finish.
ONG Fried Chicken is a project from the heart for Le, who describes ONG as "the food and flavours of home for me." He says the very small menu – only a half dozen items or so – will be true to the recipes his mom fed him growing up because, as Le swears, "my mom's food is the best." I'm sure we can all relate to that sentiment. The fried chicken will come as a complete dinner, with rice and a side of daily slaw. Chicken wings finished with the same glaze are also on the menu.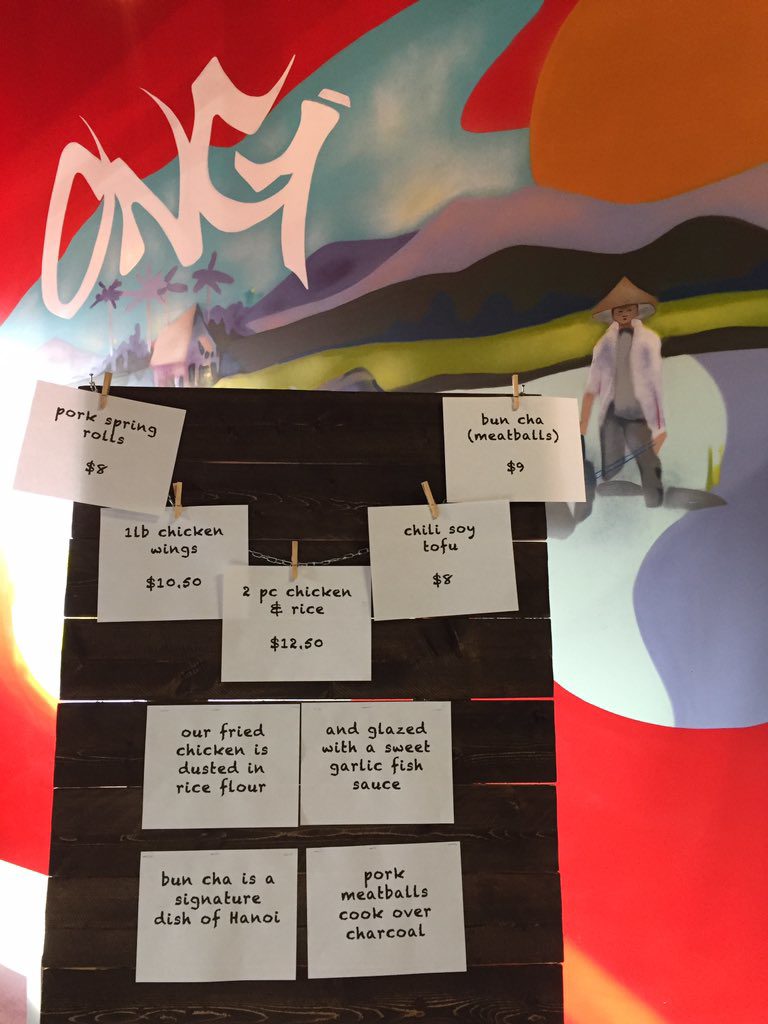 Fried chicken will be the focal point, but Le says that another staple of Hanoi cuisine will also be featured: Bun Cha. These pork meatballs cooked over charcoal and served on noodles were a favourite of Le's growing up. These family favourites highlight Le's heritage and he hopes that they will be a hit with a community that is more willing to try something a little different.
ONG, which means Grandfather In Vietnamese, became the restaurant name as an homage to Le's own grandfather, who passed away during the conceptualization of the restaurant, and his father, who is also a grandfather, himself. The family connection is clearly in the front of Le's mind as he puts the finishing touches on his third restaurant, creating an independent restaurant empire in downtown St. Albert that any mom would be proud of.
More restaurant news: