This post was sponsored by Tourism Prince George and Central Mountain Air. Thanks to both for a fantastic trip that allows me to discover and share new places to love.
Sometimes all it takes for me to consider travelling somewhere is the availability of direct flights. Central Mountain Air recently began offering direct flights between Edmonton and Prince George multiple times per week. which gives Edmontonians a big incentive to head to the B.C. interior. The only other incentive I usually need is a heads-up on a few great places to eat and ways to occupy my time and, luckily, I experienced that over my almost 2 days in Prince George.
Start the Day With a Full Tank and Refill Often
Ohh Chocolat Cafe
Before any talk of activities can commence, I need coffee and a little something to eat, and Ohh Chocolat Cafe had us covered. This 9-year-old cafe serves coffee and Mayan Hot Chocolate, light breakfasts, and plenty of homemade baking to satisfy any carb-cravings. There's also plenty of house-made chocolates, which are perfect for the hotel room later on (if they last that long).

Betulla Burning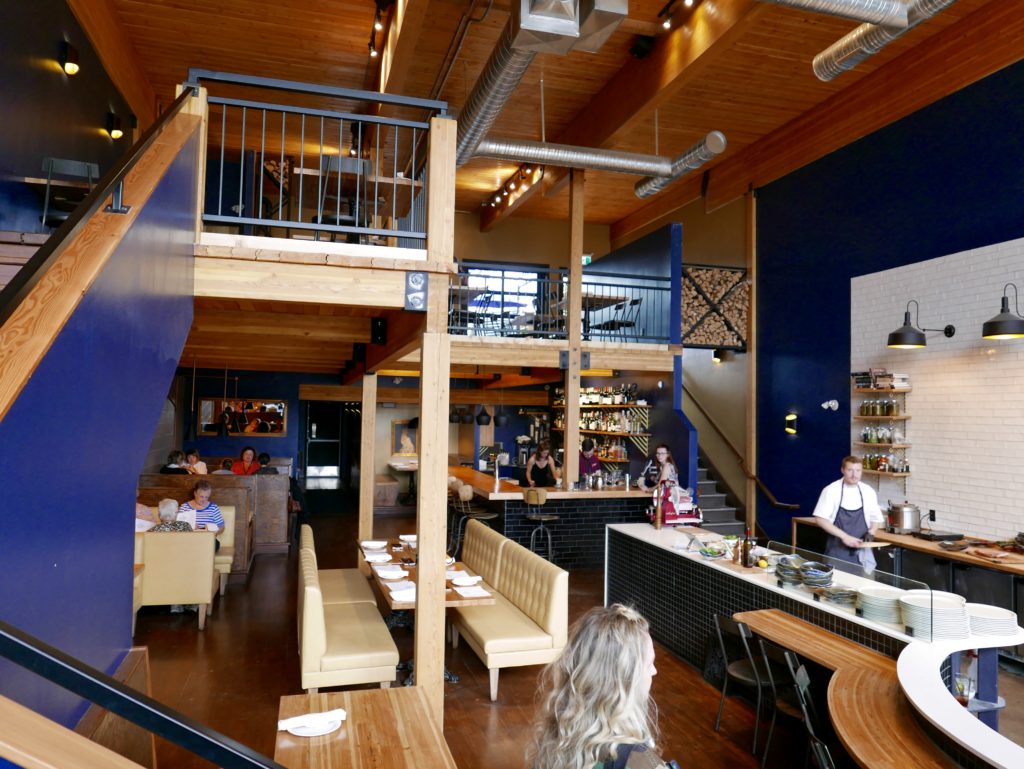 Y'all know I'm always anxious to scope out a new city's pizza scene, and Betulla Burning didn't disappoint. The beautiful wood-fired oven is the showcase, and watching the chef shuffle pies around the oven like pizza Tetris could occupy me for hours. It's almost a shame my own pizza only needed 90 seconds to cook.
Betulla Burning also cures a lot of their own meats in their basement meat dungeon, which I happen to think is pretty cool. Also cool is how those meats, along with some cheeses, pickles, and fresh herbs (also house-made/grown) made it onto the huge charcuterie board, destined for our table.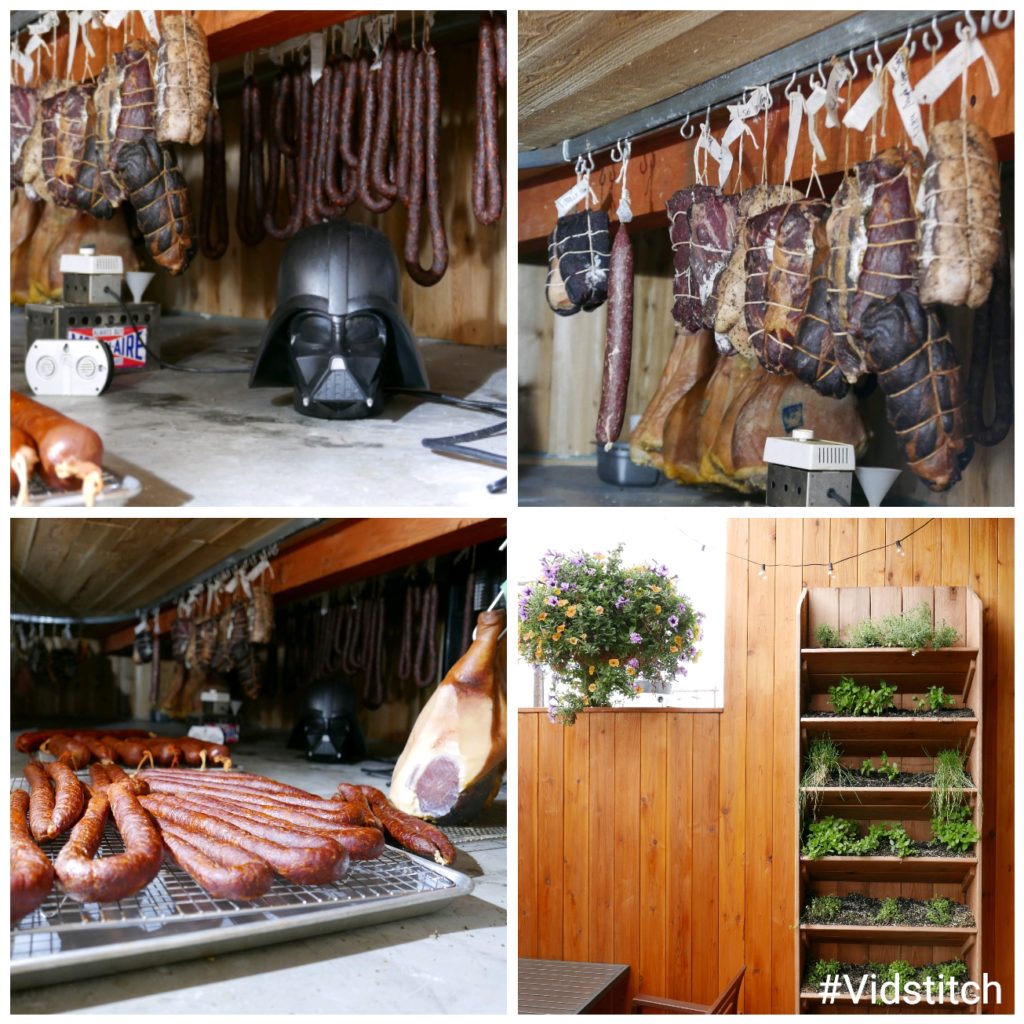 The Copper Pig, North 54, and Hummus Brothers
In the mood for bbq? The Copper Pig serves up saucy bbq and interesting sides along with huge mason jar lemonades. Bonus: I counted over 30 craft B.C. beers available in varying sizes, so you can indulge in a liquid lunch and feel good about supporting local brews.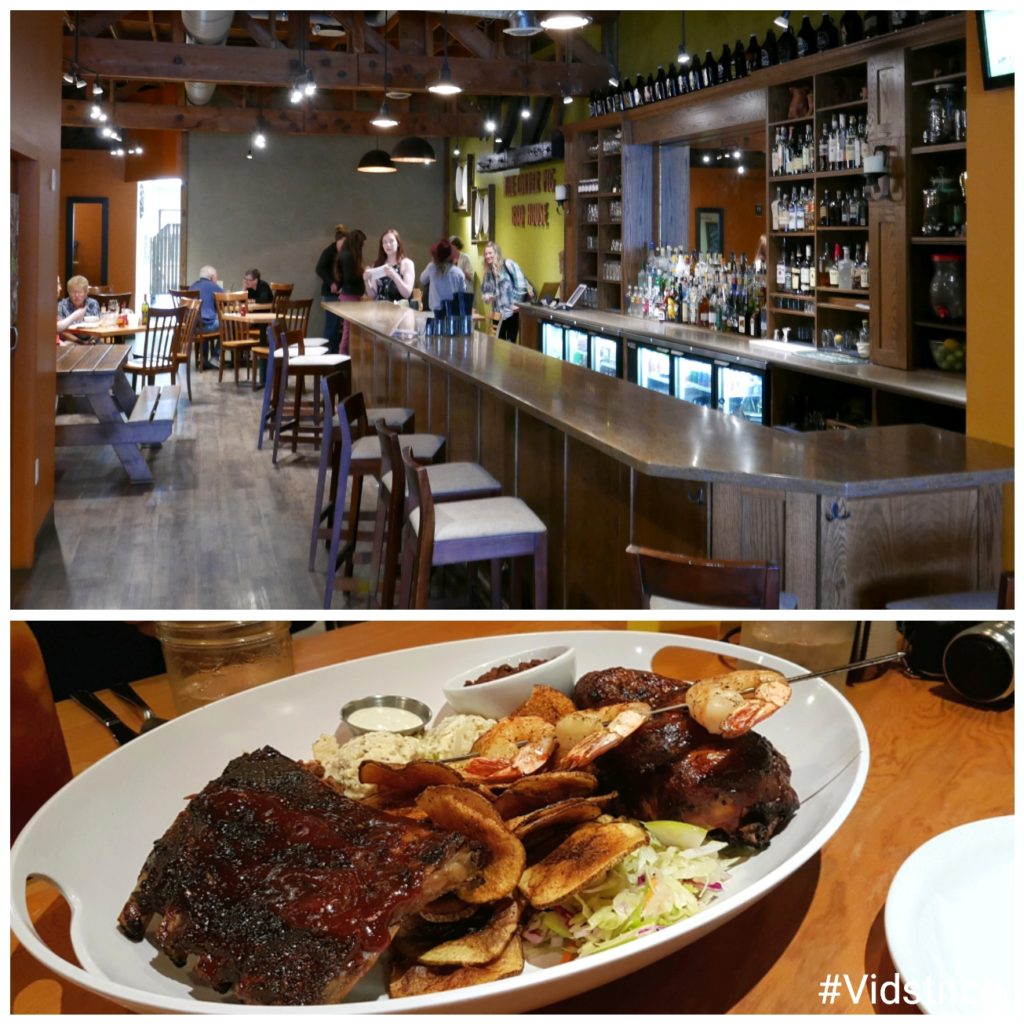 If stepping out for a little more upscale dining suits your fancy, North 54 might be for you. The pan-seared scallops in creamy miso glaze were delicious, as was the Pan-Seared Sablefish. There's a nice beer selection as well as a solid cocktail list to cap off your evening.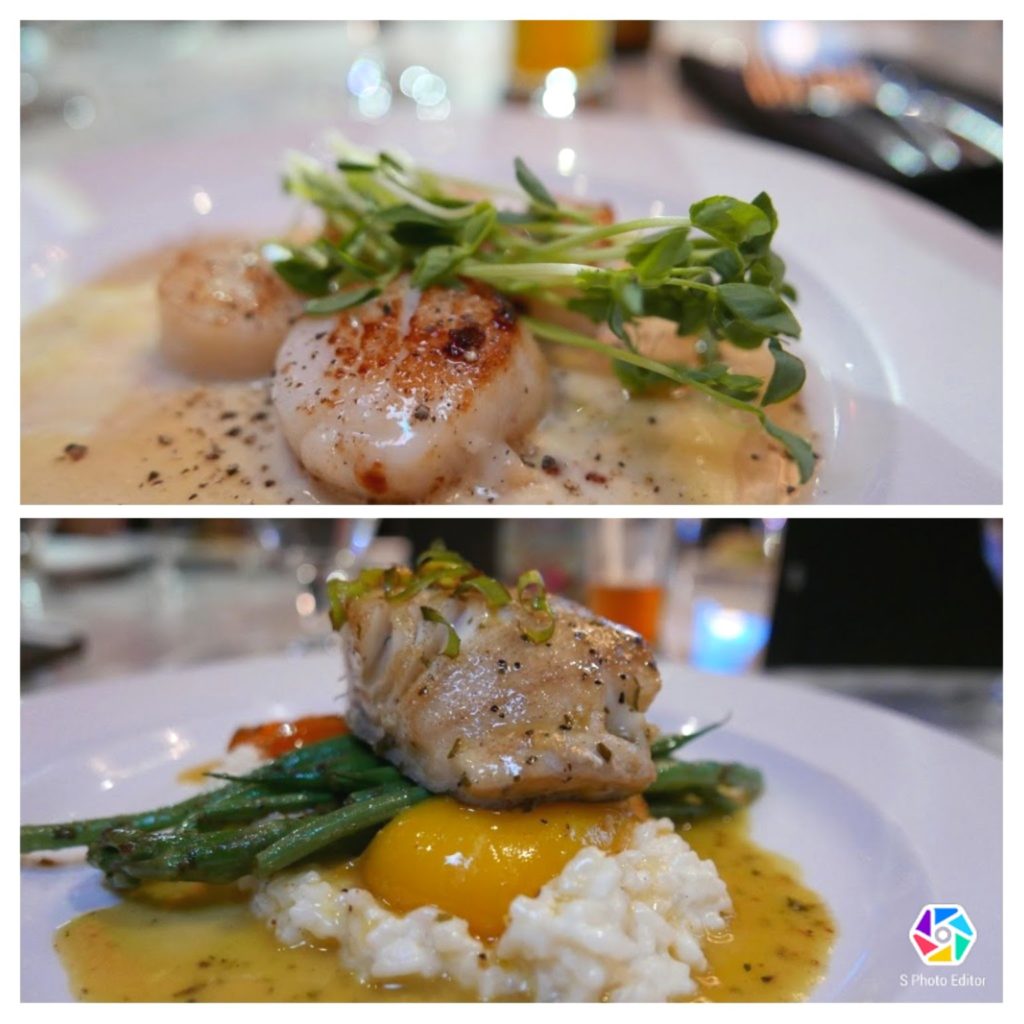 Get out and explore 
If you're looking to ease into the active portion of your schedule, the Prince George Public Library hosts free 1 hour tours of downtown that will give you a glimpse into Prince George's history, and you'll happen upon a bit of scenery along the way.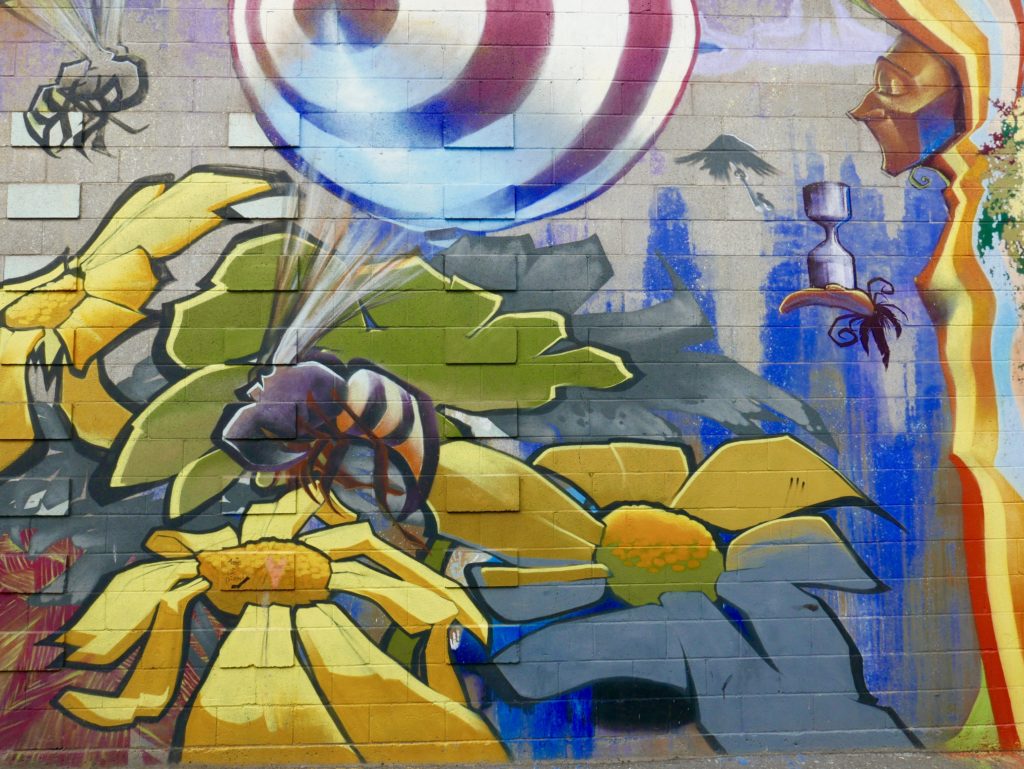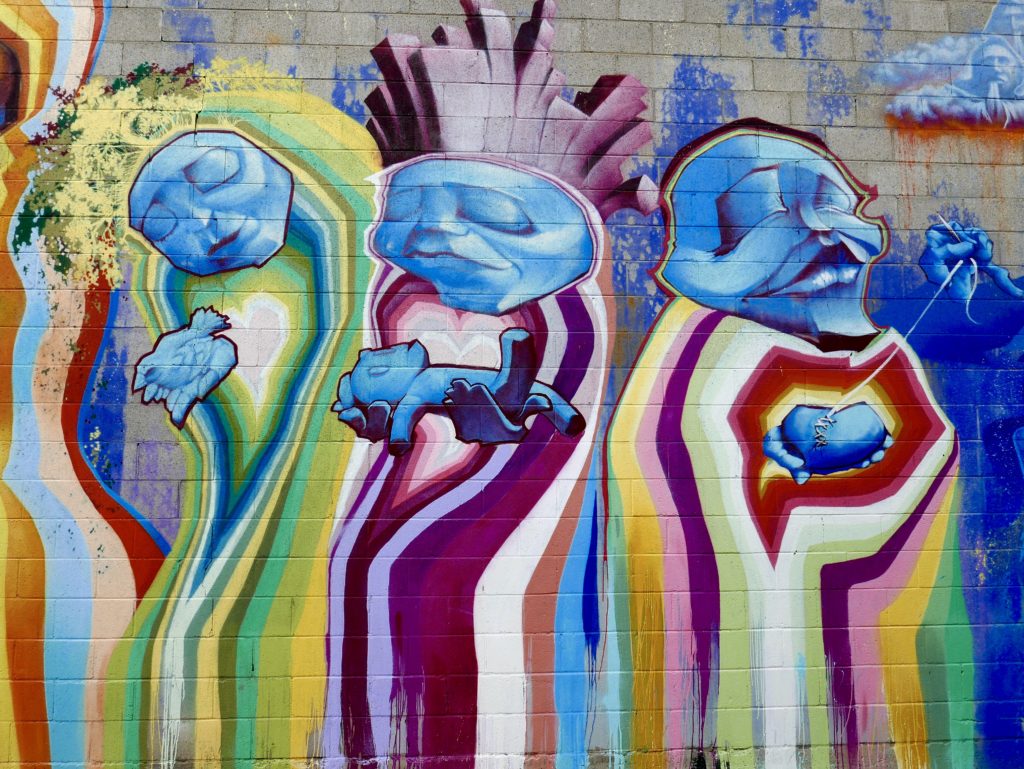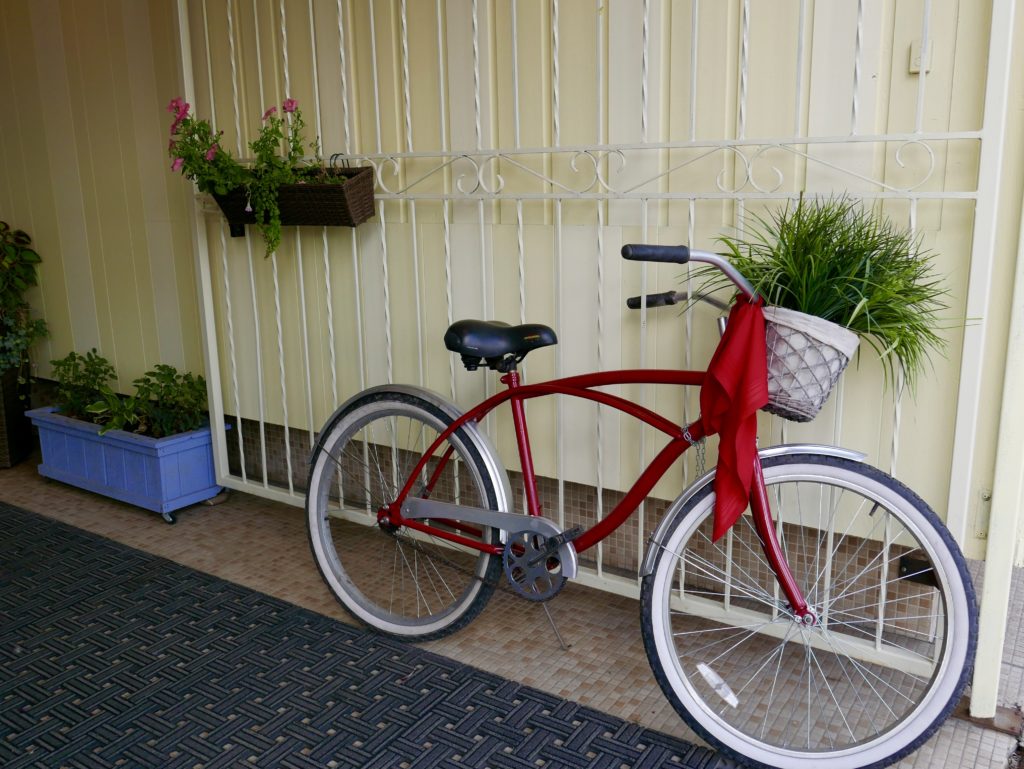 Prince George is also home to British Columbia's most northern winery, Northern Lights Estate Winery, where you can sample copious amounts of their fruit wines while enjoying their prime patio along the Nachako river. We had a pretty delicious charcuterie board at the winery too, which helped soak up some of the samples.
If beer is more your thing, as it is for me, Prince George has a couple of local options We visited Pacific Western Brewery, most commonly known for their Caribou brand beers, and had a flight (ok, maybe more than a flight in my case) of PWB's brews.
Sadly we did not have time to check out Crossroads Brewing, but with craft brews and pizza from a wood fired oven, it's at the top of my list for next time I'm in Prince George.
Without a doubt, my favourite part of the whole trip was the hike into the Ancient Forest, just over an hour drive East of Prince George. I could have spent all day there engulfed in the huge ancient cedars, enjoying the serene surroundings and taking pictures endlessly. It's a great hike that should take most people 1-2 hours, and it's quite an easy walk as there is a boardwalk along 400 meters of the trail.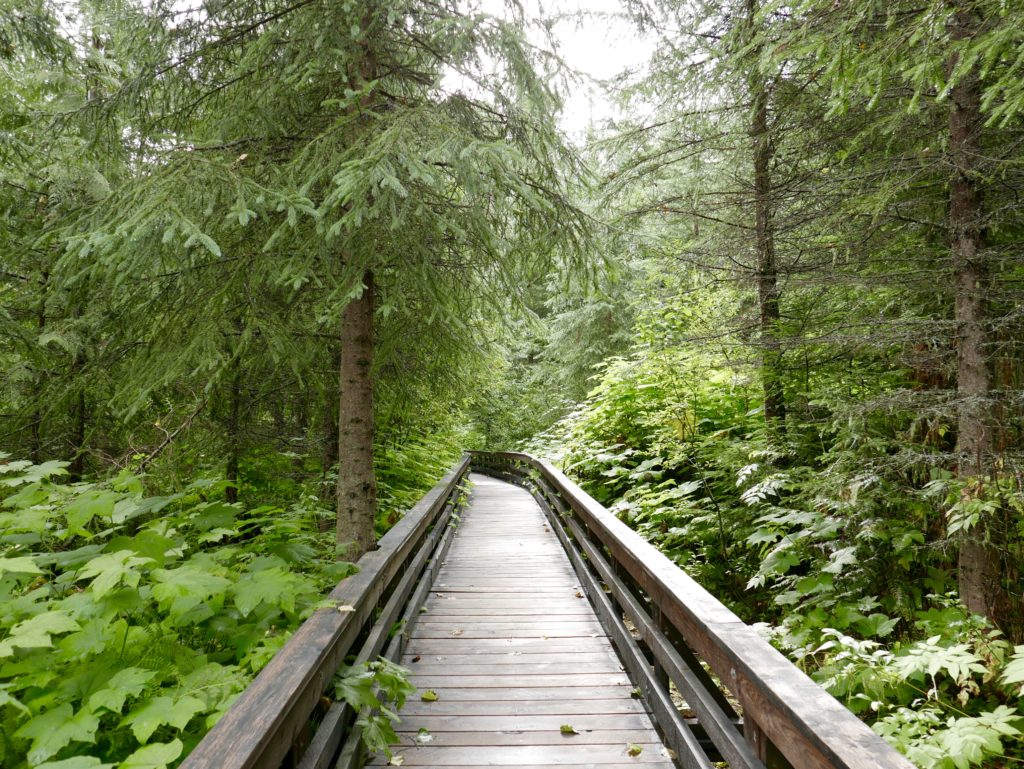 We stayed at the Prestige Treasure Trove Hotel. Visit the Tourism Prince George website for more accommodation options. Thanks to Tourism Prince George and Central Mountain Air for hosting our group for a couple days.
Check out what the others on the trip had to say when they get their blog posts up.
Sandy Jo at theprettysecrets.com
Karlie at misswanderlust.ca
Diana at 204Park.com
Andrea at andreahankiland.com
Kelsy at twirlsandtravels.com