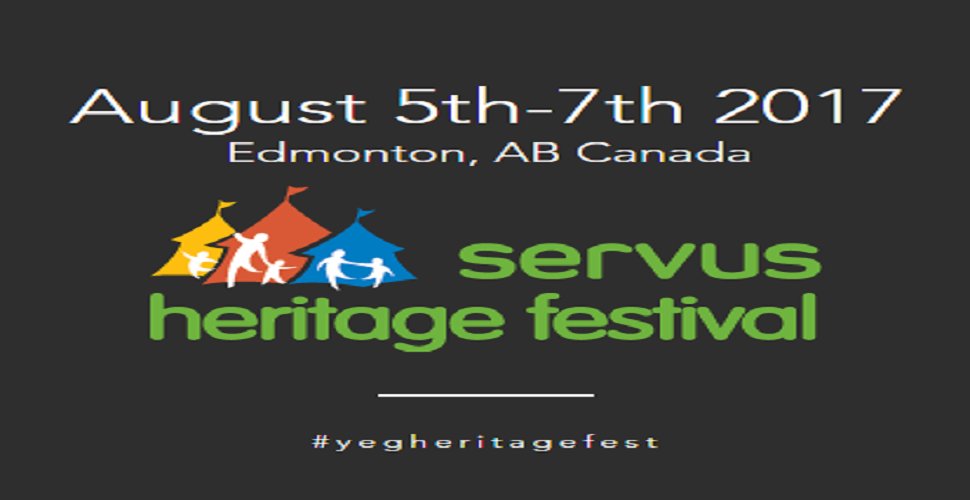 I think you'd have to be living under a rock to not know anything about the Servus Edmonton Heritage Festival. But did you know that it is the largest multicultural festival in the world? It is and it happens annually on the August long weekend, right here in Hawrelak Park. With 71 pavilions featuring 100 countries, the sheer quantity of entertainment from the more than 25 stages on site is staggering. You'd have to work pretty hard to be bored at Heritage Fest.
Of course, food, as you would expect, plays a huge part in the festival. Those 71 pavilions are eager to tempt you with foods from their home lands, and I for one am happy to oblige.
I've been very lucky to be included on the food judging team many times in the past, and I'm elated to take over the role of Head Food Judge for this year's event. I made some changes in how the process will unfold, most notably increasing the size of the culturally diverse judging panel. After all, to me, food is all about inclusivity, community, and people – so the more, the merrier.
For those interested in knowing how the judging works, it will be split into 2 days – Saturday's crew of 12 people will compile a top 10 list for Sunday's judges to revisit and choose overall winners from. The Saturday judging team will also make some picks for their favourite individual dishes, so keep your eyes glued to the Heritage Festival's Twitter and Instagram feeds to see those picks as they roll in.
In addition to our esteemed local judges, we're excited to have 3 of the hosts from Gusto T.V.'s One World Kitchen on board, as well as one of Alberta's most influential food writers.
Here's the list of food judges for the 2017 Servus Heritage Festival: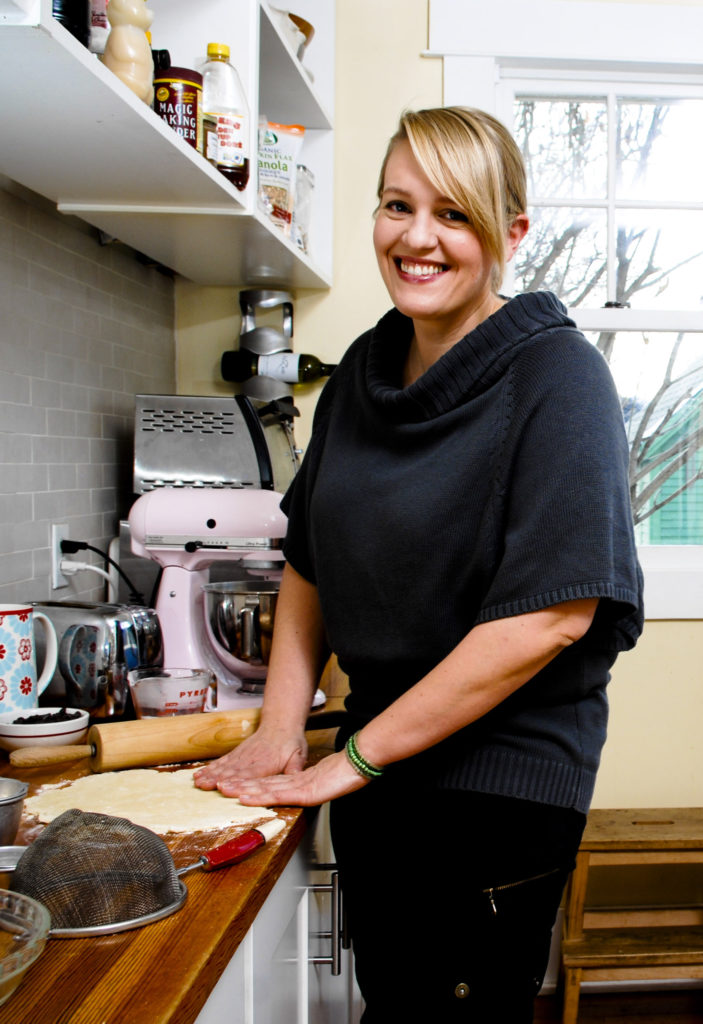 Julie Van Rosendaal –  Calgary Food writer and cookbook author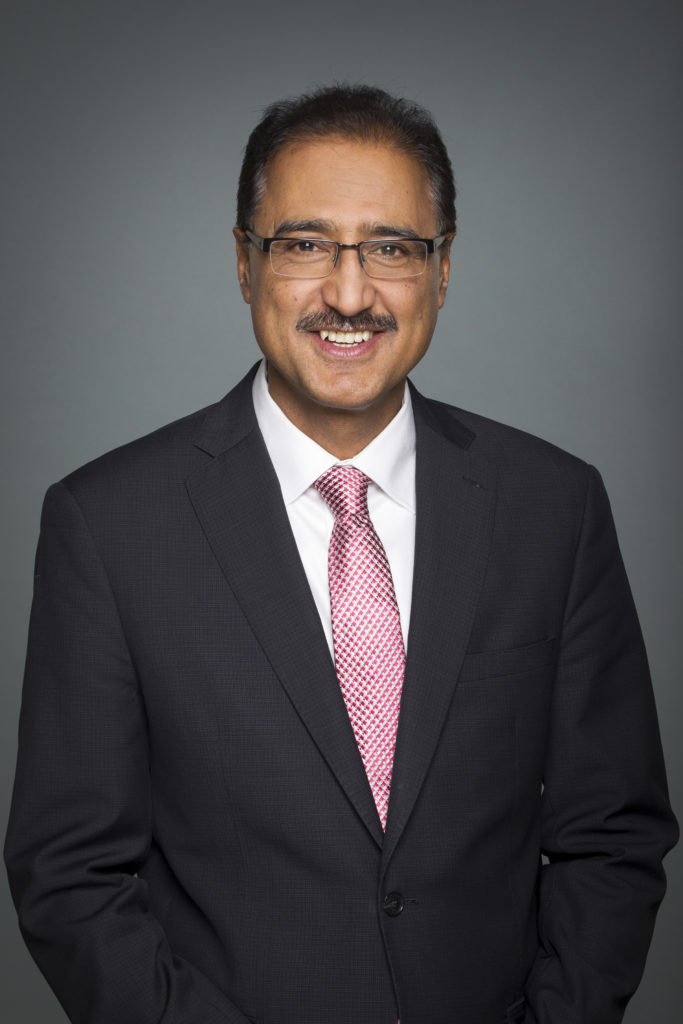 Amarjeet Sohi– Member of Parliment for Edmonton Millwoods.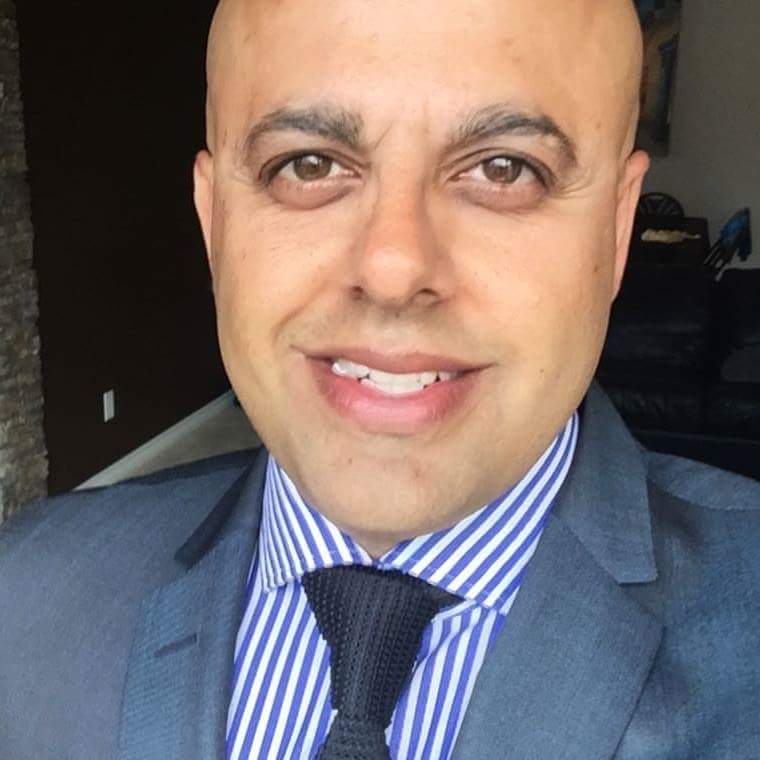 Min Dhariwal– Reporter at CBC Edmonton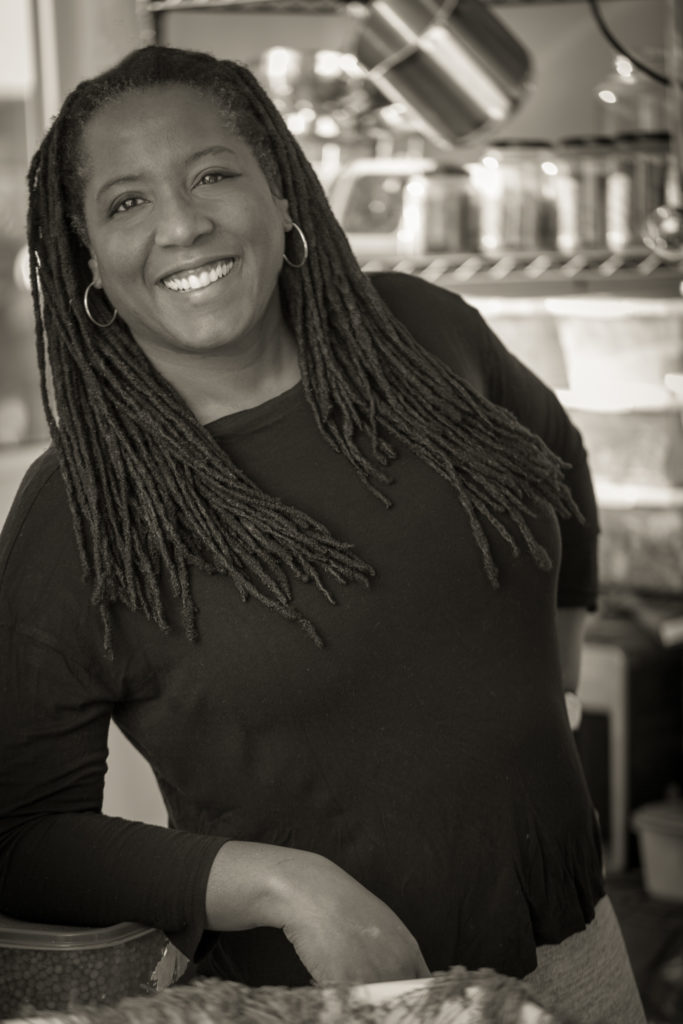 Johwanna Alleyne– President of the Alberta Farmers Market Association and owner of Mojo Jojo Pickles in Edmonton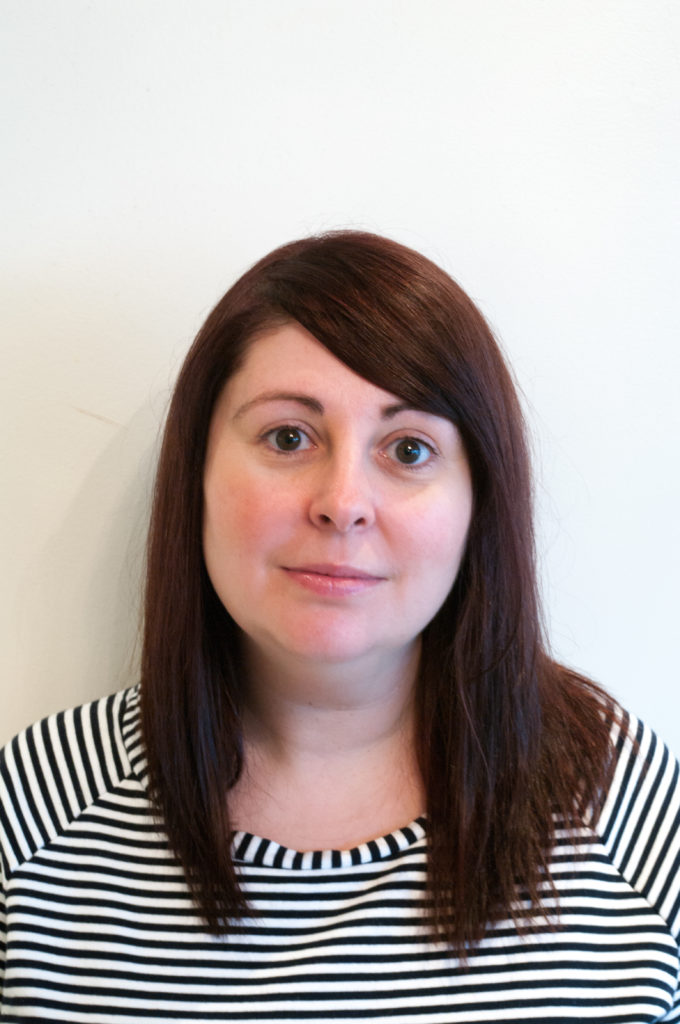 Giselle Courteau– Co-owner of Duchess Bake Shop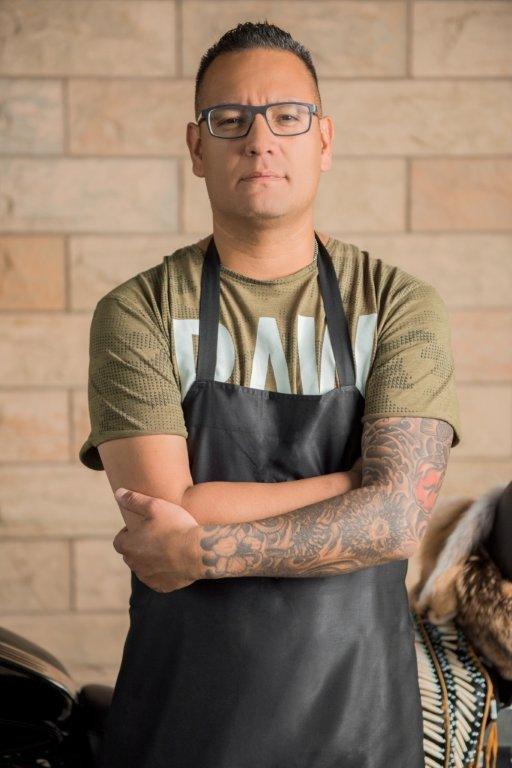 Shane Chartrand– Head chef of Sage at The River Cree Resort.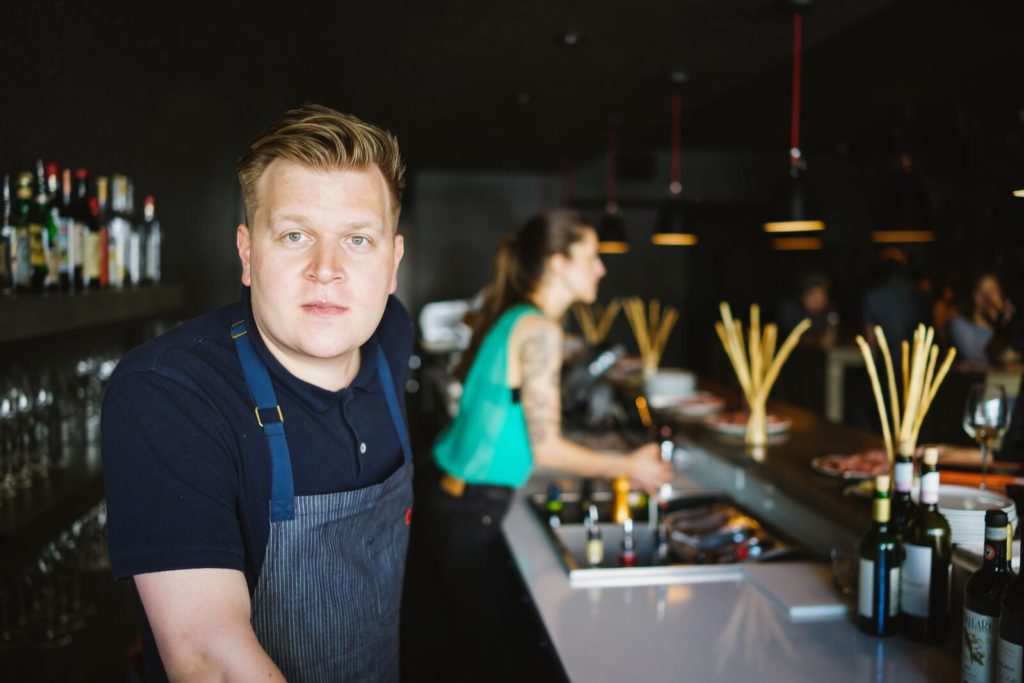 Daniel Costa– Chef and owner of Corso 32, Bar Bricco, and Uccellino.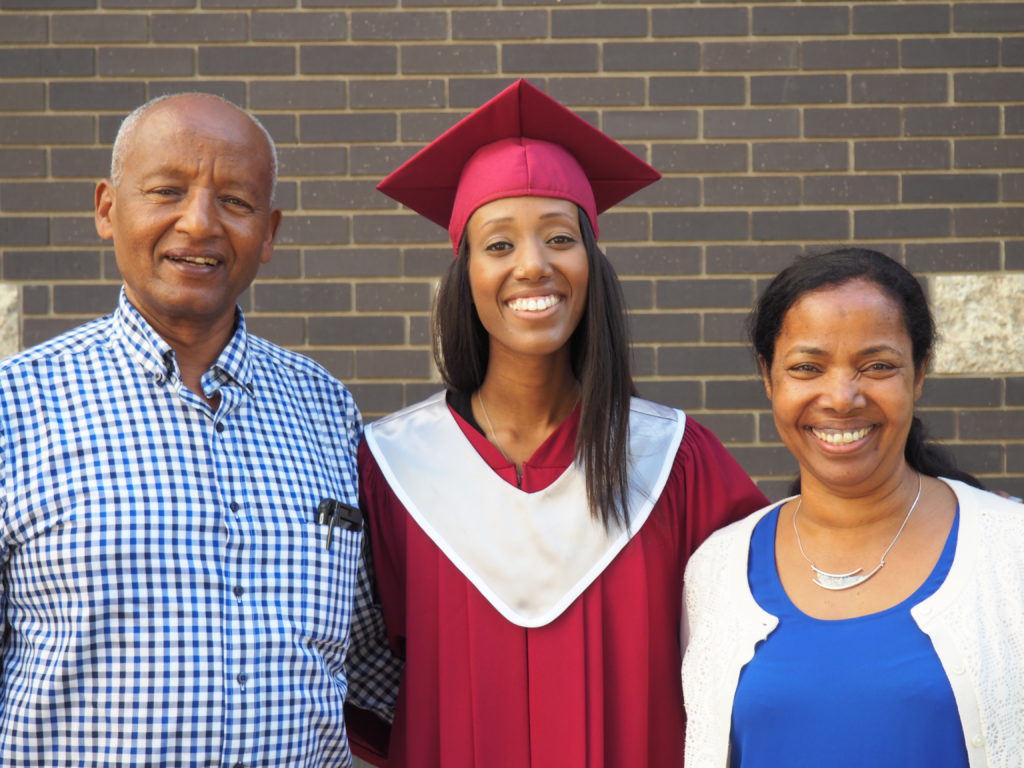 Amsale Sumamo- Chef/Co-owner Langano Skies Ethiopian Restaurant.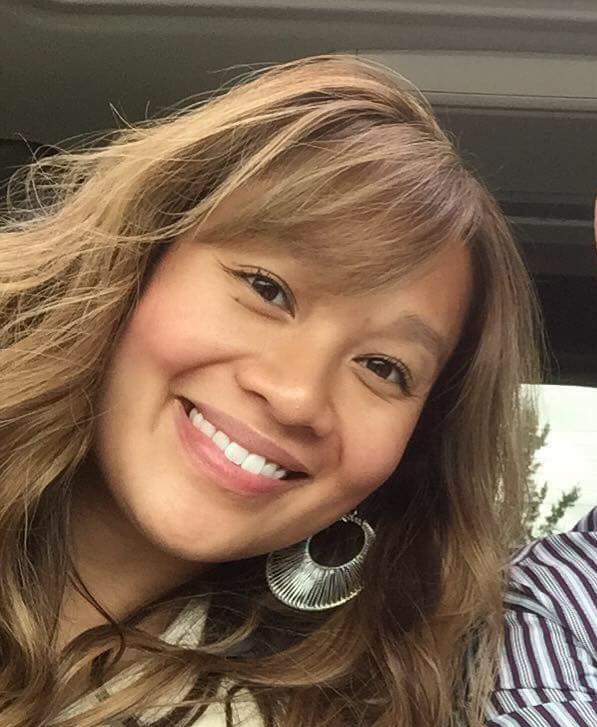 Monica Lim– Chef and Co-Owner of Lan's Asian Grill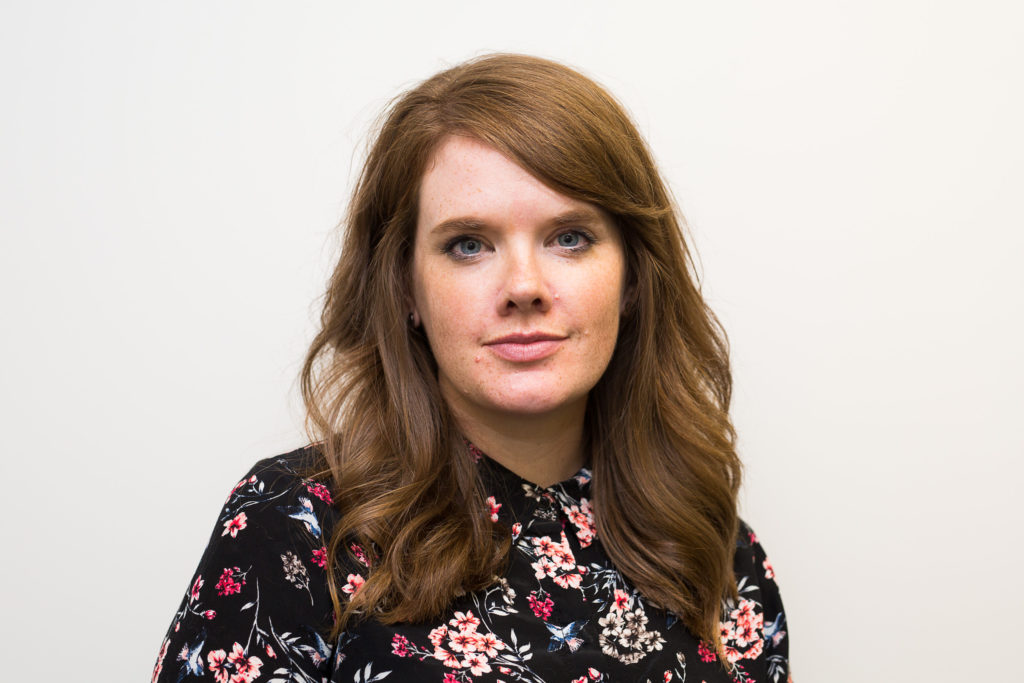 Alex Boyd– Writer and Managing Editor at Metro Edmonton.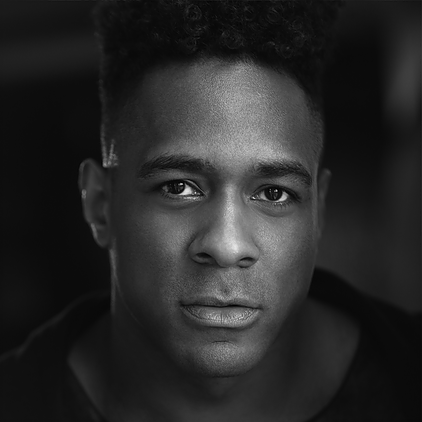 Jesse Lipscombe– Host of Dinner Television, Actor.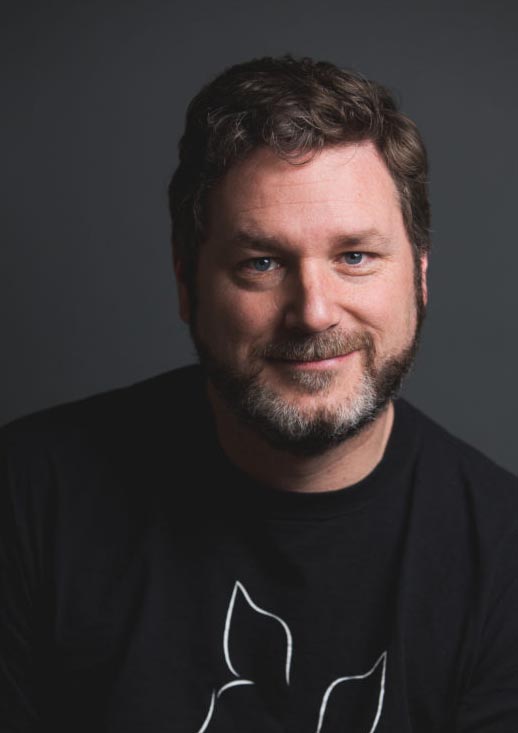 Phil Wilson– Food writer and head food judge.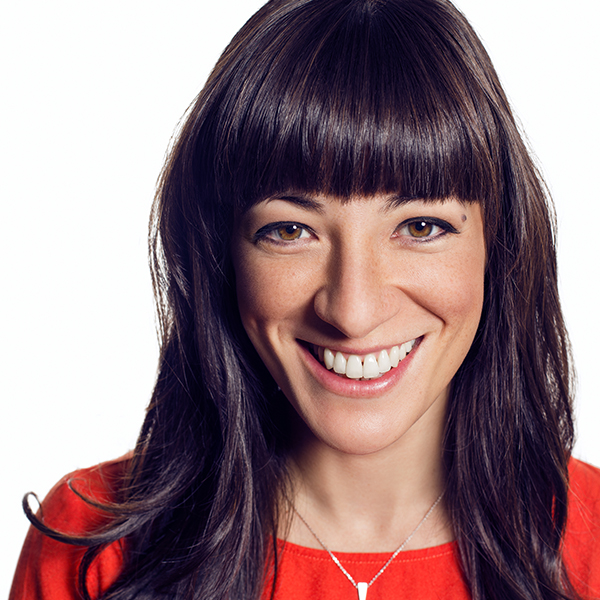 Hana Dethlefsen– Host of One World Kitchen, cookbook author, and chef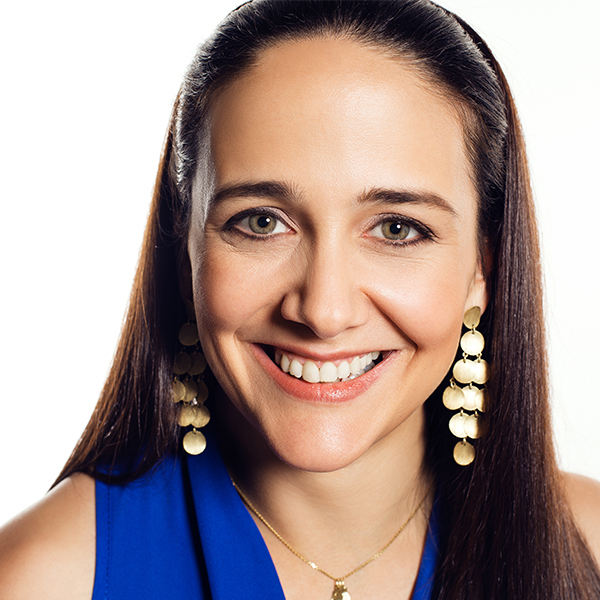 Natalia Machado– Host of One World Kitchen and chef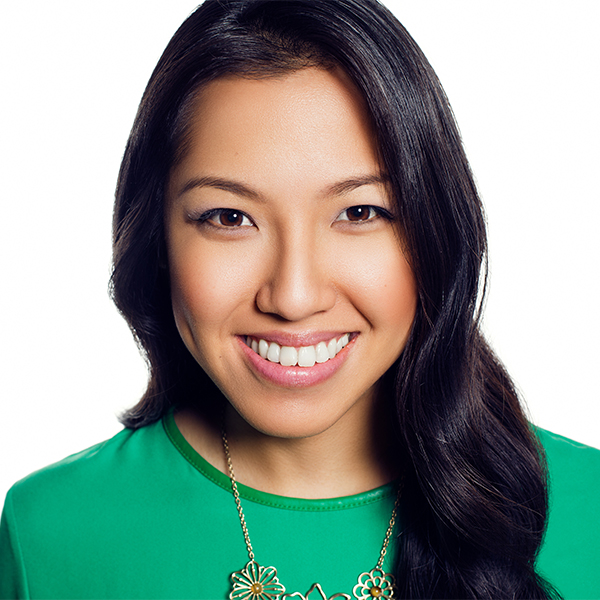 Pailin Chongchitnant – Host of One World Kitchen on Gusto, and You Tube channel Pailin's Kitchen. Cookbook author and chef.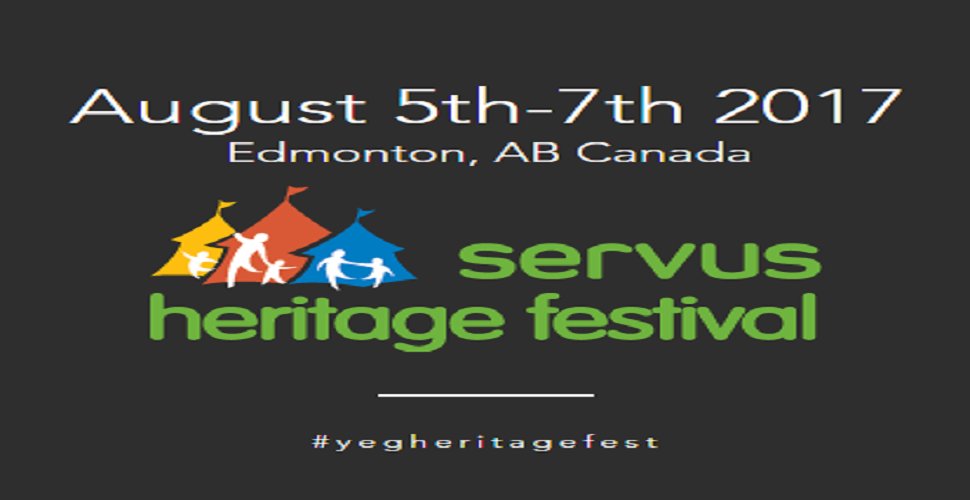 Baconhound is an Edmonton food blog, focusing on the best restaurants and dishes in Edmonton and beyond. Phil Wilson is a regular contributor on CBC Edmonton AM, and a food writer at Baconhound, Eat North, and Culinaire Magazine.