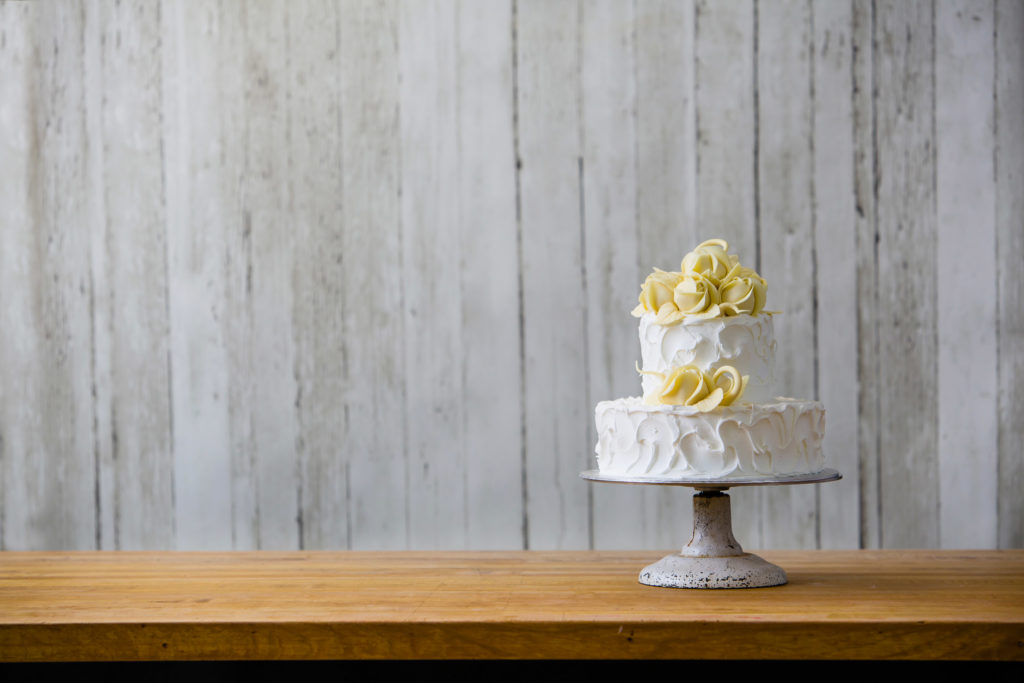 The Brewery District has seen a steady trickle of store openings in the last 6 months, and the area is set to get another big boost- and this one's pretty sweet.
The Art of Cake has left the City Centre Mall after a successful 3.5-year run and is opening soon in a bright new space at 11807C 105 avenue, next to Iconoclast Coffee. Owner Gloria Bednarz says customers can expect the same great cakes and pastries as always, plus plenty of new pastries and refrigerated products like cheesecake, thanks to the expanded space. The seating for 30-35 means there's plenty of space for those that want to hang around and enjoy their treats.
"You'll be able to come experience a nice coffee or tea with a delicious pastry," Bednarz says of the cafe space out front, something they didn't have at the mall location. She also adds that picking up cakes for special events should be much easier for customers, as they'll be able to park right at the door instead of having to carry a large cake through the mall.
Leaving the mall was a natural next step for The Art of Cake. since the mall is undergoing changes, they had to vacate their space to make way for parkade expansion. "There just wasn't a suitable space available for us and we had kind of outgrown the mall and wanted to expand. This was the next progression," says Bednarz.
In case you hadn't noticed, Edmonton has experienced a boom in new quality bakeries like Canova, La Boule, and the upcoming Sugared & Spiced Baked Goods. The Art of Cake is happy to be part of that. "My mom, grandma, and sisters all bake, and I love nostalgic baking. Bringing back great memories is what I love about this business".
The Art of Cake – 11807 C 105ave
Hours of Operation – TBD. Check website for updates.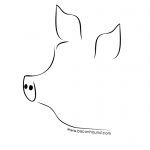 Baconhound is an Edmonton food blog, focusing on the best restaurants and dishes in Edmonton and beyond. Phil Wilson is a food writer and also the host of the Canadian food podcast, Off Menu. Find it in the iTunes store and on Stitcher.