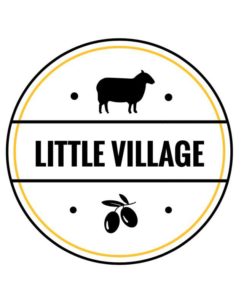 Theo Psalios of Little Village makes some damn fine food, but until now, getting some of the chef's delicious family recipe Greek food was limited to food truck season. This is now a problem of the past, as Psalios has opened the doors to his brand new storefront at 14816 Stony Plain road, where you can get a selection of scratch-made meals to take home.
Though there are a few seats in the space for those who want to eat-in, the restaurant will be focused primarily on serving ready-to-go meals quickly to take away. The menu will have some slight overlap with the food truck, primarily the roasted lamb (one of my personal favourites), roasted lemon potatoes, lamb gyro, and chicken gyro. Saganaki will be offered to warm up at home as well.
Psalios promises to round out the daily offerings with authentic Greek classics like moussaka and greek salad, along with sandwiches stuffed with lamb or chicken straight from the rotisserie on bread made fresh in house every day. Given the Psalios family's connection to Koutouki, he promises there will be family recipes that will fill your soul as well as your belly.
For those who love to get their food on the move, don't fret, the food truck is not going away. Instead of a weekday lunch service downtown, the truck will stick to the weekly 124st Grand Market, private bookings, and festivals so plan your schedules accordingly.

When asked how he would describe the food, Psalios says "it's everything about me put into these dishes. I'm not trying to be too creative or weird, I'm just trying to make it as authentic, fresh, and tasty as possible."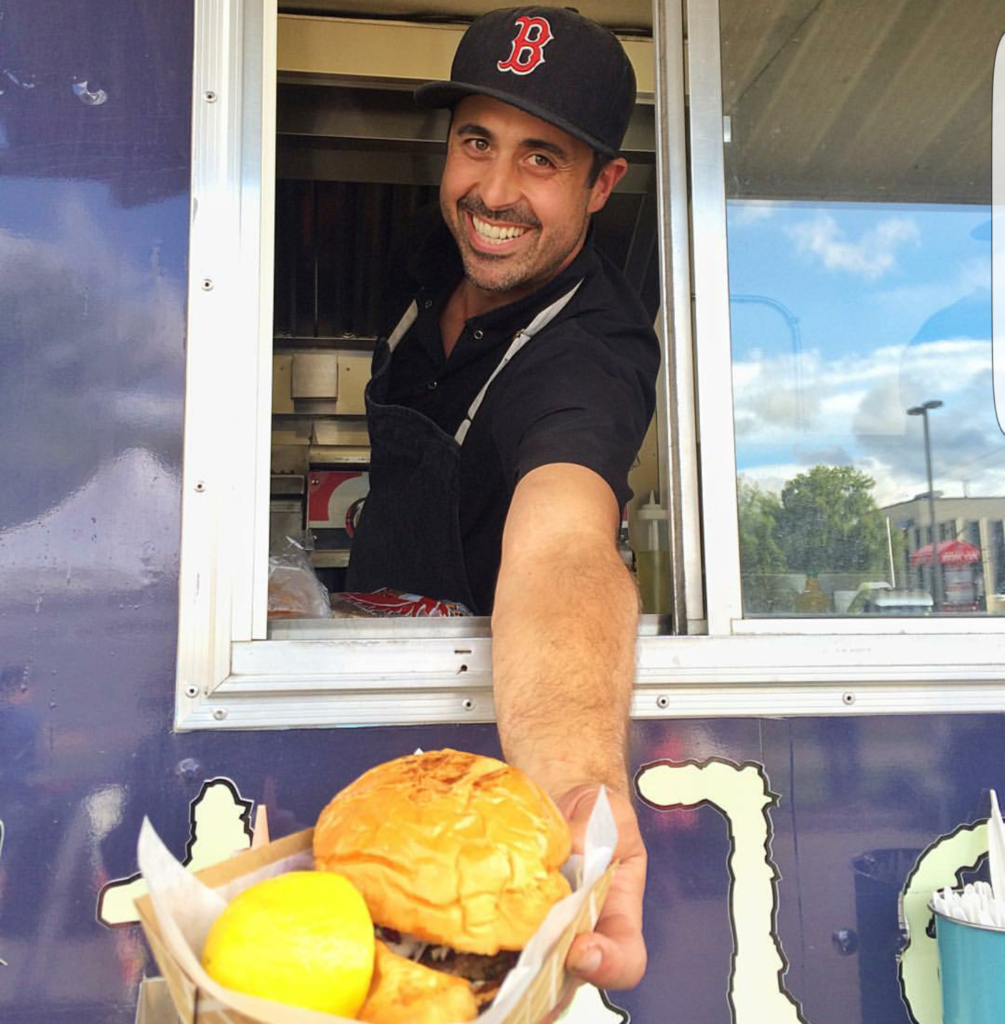 Little Village: 14816 Stony Plain road
Hours: Tuesday – Saturday 10:30 am – 5:30 pm.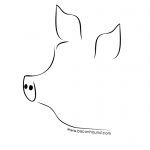 Baconhound is an Edmonton food blog, focusing on the best restaurants and dishes in Edmonton and beyond. Phil Wilson is a food writer and also the host of the Canadian food podcast, Off Menu. Find it in the iTunes store and on Stitcher.