The Community Table Project is about sharing signature recipes from everyday folks, and creating a sense of community around food. If you make a signature dish you think is great, send me an email at baconhound@gmail.com and let's talk!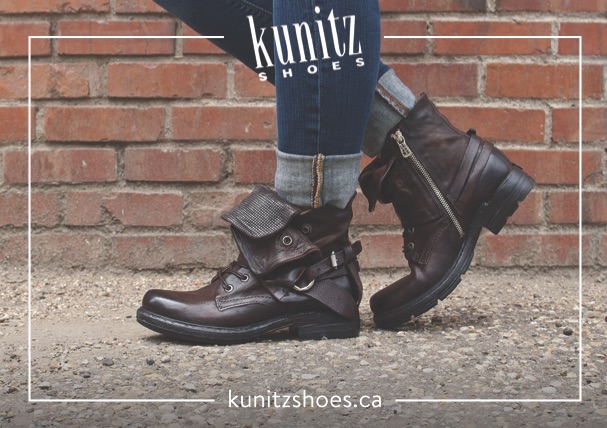 Another week at the Community Table brings us another melding of two cultures. This time its Dutch and Mexican, and it was created by the most natural of life events: love.
The Cook:
Erika Rocha.
Erika has been in Canada for 15 years after moving here from Veracruz, Mexico. Erika learned to cook from her mother (who was taught by Carmelite Nuns), and while she admits to not having inherited her mom's natural talent in the kitchen, she did acquire her love of food and her love of cooking for others.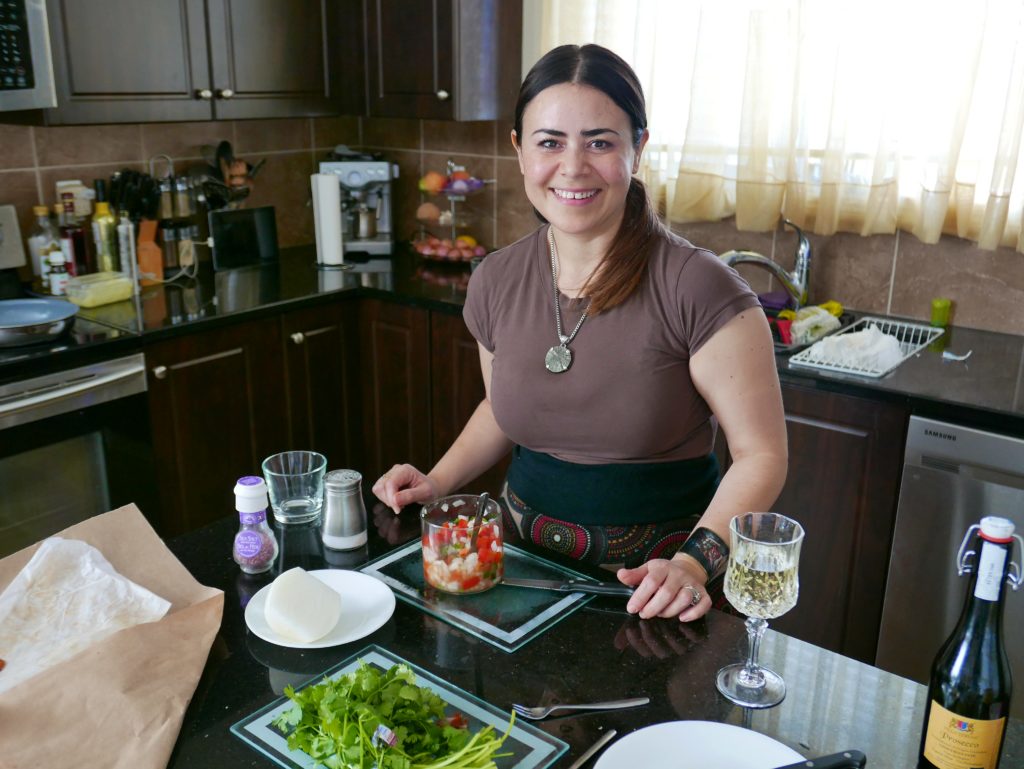 The Dish:
Dutch Tacos.
This recipe was developed after two 1st generation immigrants (Erika from Mexico and her husband, Gert-Jan, from the Netherlands) fell in love and got married. Up until that point, neither had much experience with the other's favourite foods but, after some experimentation, Erika came up with this (literal) melting pot of cultural flavours. The chorizo and gouda are a fantastic combination together, and in a stroke of sheer brilliance, Gert-Jan likes to add even more cheese to his, in the form of a big slice of brie. I fall squarely into the "there is no such thing as too much cheese" camp, so I loved every bite of this.
The Story:
Tacos have have always had a place on Erika's dinner table, they are a quick dinner that can incorporate almost any filling. When she moved in with Gert-Jan, she was faced with a new challenge. How to incorporate their 2 very different backgrounds into a dish that they would both enjoy? She had to look no further than their fridge and pantry: corn tortillas, avocado, lime, jalapenos and…gouda. She never would have considered adding a Dutch cheese to her traditional tacos, but thanks to Gert-Jan's influence, this dish is just another example of their harmonious relationship.
Its heartwarming to see 2 people from such different backgrounds love each other, and in turn grow to love the other's culture and look for ways to integrate them in their lives together.
The Recipe: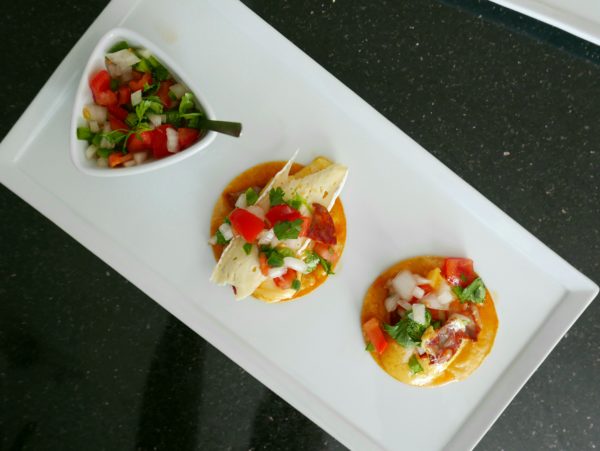 | | |
| --- | --- |
| | |
Dice the chorizo and Gouda. Place them in a glass bowl. Place the ingredients inside 350C oven for 15 minutes.

Squeeze the juice of the lime into a bowl. Dice the onion and let it rest in the lime juice for 30 minutes, then add the rest of the ingredients freshly diced. To reduce the heat (jalapeño) remove the veins and seeds.

Heat the tortillas on a skillet with butter.

Serve the gouda and chorizo over warm tortillas. Top with pico de gallo to taste.
Tips and tricks:
For extra indulgence, add a sliver of cold brie
Avocados are also a great addition to contrast the melty gouda cheese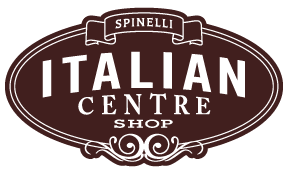 Big thanks to Kunitz Shoes and The Italian Centre Shop for coming on board and sponsoring The Community Table Project. The support of strong community-minded companies like these help make content like this possible, so go see Kunitz Shoes next time you're in need of quality shoes and cool socks, and The Italian Centre Shop for everything you need to make these recipes at home.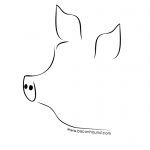 Baconhound is an Edmonton food blog, focusing on the best restaurants and dishes in Edmonton and beyond. Phil Wilson is a food writer and also the host of the Canadian food podcast, Off Menu. Find it in the iTunes store and on Stitcher.