The Community Table Project is about sharing signature recipes from everyday folks, and creating a sense of community around food. If you make a signature dish you think is great, send me an email at baconhound@gmail.com and let's talk!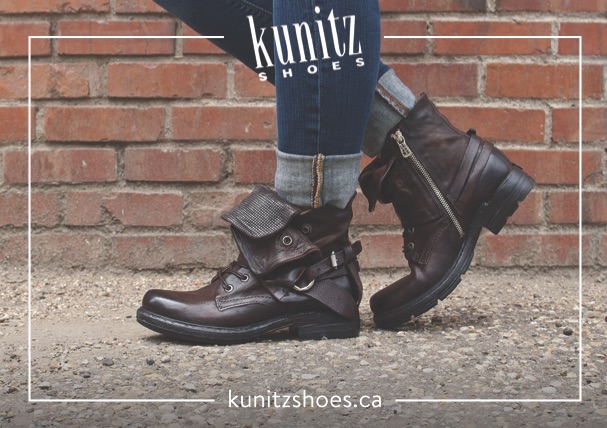 There is something satisfying about spending all day in the kitchen, crafting an intricate dish that has many different aspects and several steps that culminates in a spectacular dinner. But who's got time for that daily? There is also something incredibly rewarding about throwing some everyday ingredients together – a dash of this and sprinkle of that – and a few minutes later, you're sitting down to some simply delicious food. The latter is what's on today's Community Table.
The Cook:
Eric Domond.
Eric is a half-German, half-Haitian, all Montrealer who just happens to live in Edmonton with his partner Shereen. Eric credits his hometown of Montreal for kickstarting his love of food, along with his parents, who shared in the kitchen duties.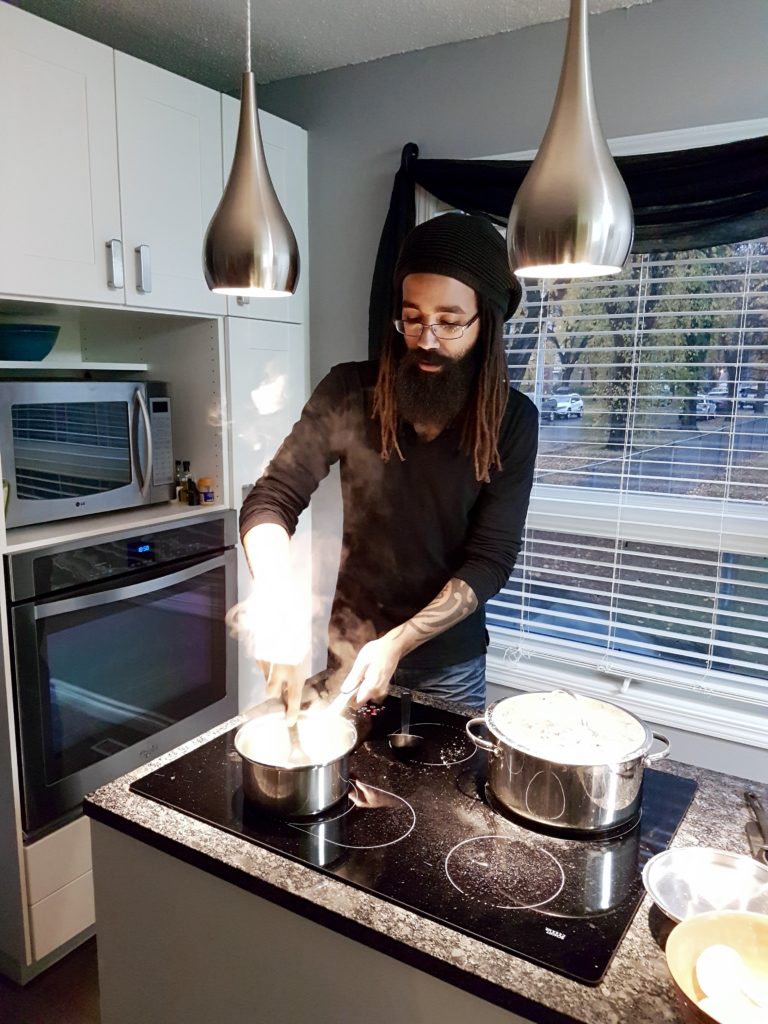 The Dish:
Marinated Grilled Chicken.
This is basically a less-sweet teriyaki marinade that was a staple when it was Eric's mom's turn to cook for the family. When Eric submitted the recipe, he warned me that there wasn't a single measurement to it. That's not how he was taught and he had never bothered to try and figure it out. Like both of his parents, Eric prefers to cook based on taste, smell and feel.
I know that not everyone likes to cook off-the-cuff, so I got you covered. I watched Eric's every move and tracked every dash and sprinkle he included in the marinade. With the rice and beans that Eric made to accompany the chicken – a must have with any legit Haitian meal – I wasn't as successful in my tracking of all the tweaks and dashes going on, so decided I better leave it out. Thanks a lot, beer.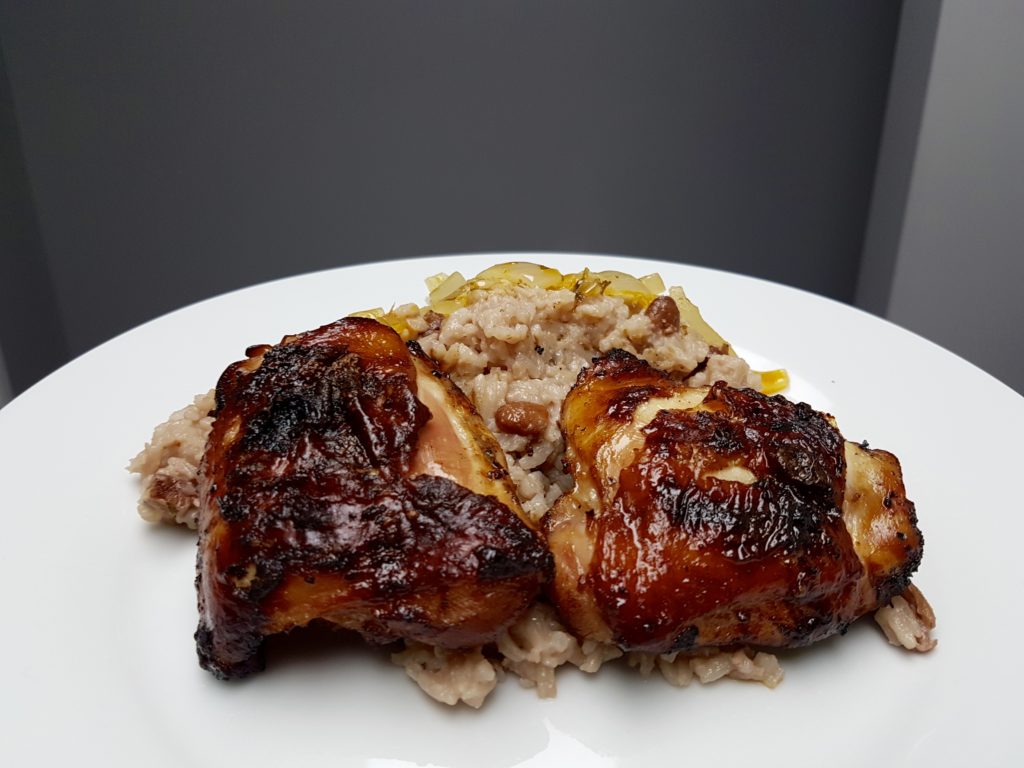 The Story:
This marinade is as versatile as it is tasty (Eric's favourite was chicken thighs or pork chops), which speaks to one of the major  kitchen doctrines that Eric learned from his parents – versatility. No recipe was ever set in stone, everything could be tinkered based on taste or preference. For example, regardless what the dish originally called for, Eric's dad added cloves. It was just a flavour he liked. It became his signature spice, a way to let people know who had cooked it. Eric follows the same philosophy and, judging by what he cooked for us, his signature garlic. Cloves and cloves of garlic.
Eric also told us that another reason there are no measurements is because, back in Haiti where his dad grew up, cooking utensils like measuring cups and spoons generally weren't found in people's kitchens. Haiti is the poorest country in the Western hemisphere, so cooking mainly consisted of cheap, plentiful ingredients and methods passed down through the family based on using your senses. This was another way that the cook's individuality was expressed as the they prepared he dishes according to their own tastes.
So take a look at what I recorded from watching Eric cook, and, though it's quite simple, I think you'll be surprised at just how delicious this chicken really is. Then the fun begins as you tweak it to make it your own!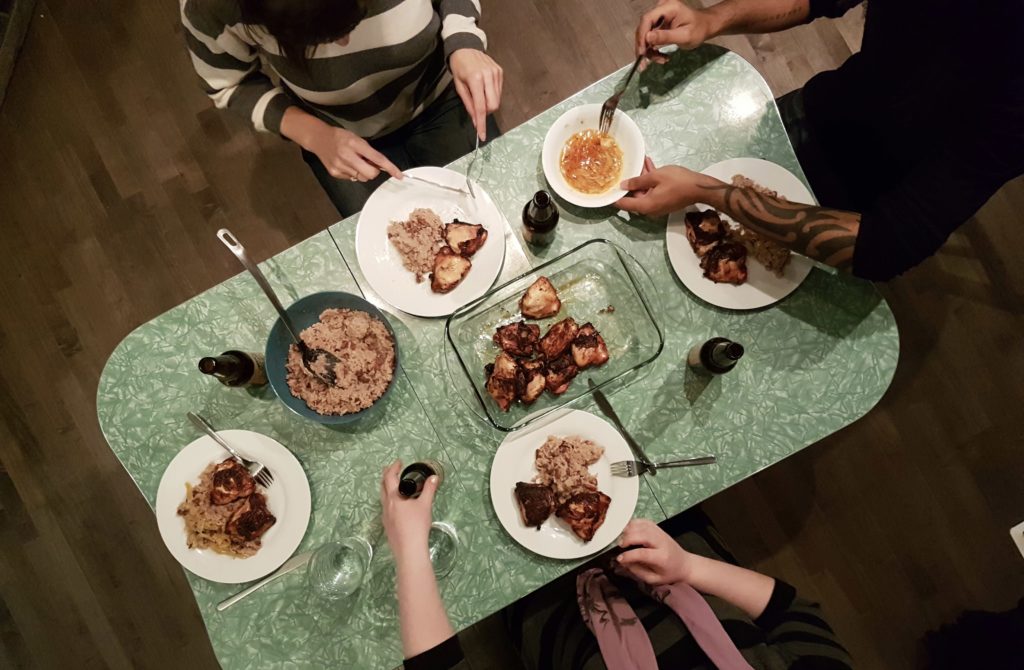 The Recipe: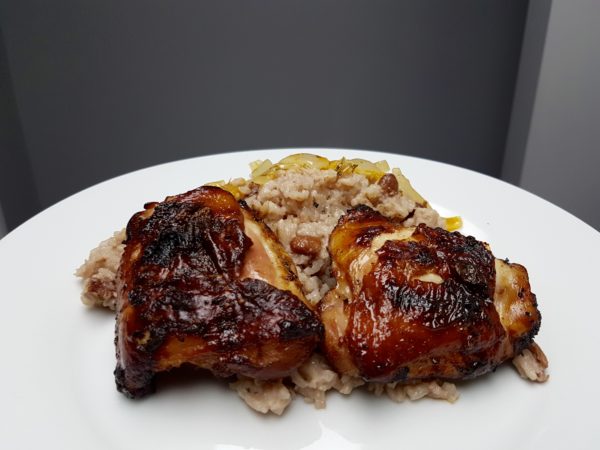 | | |
| --- | --- |
| | |
Combine all ingredients in a large bowl or ziploc bag

Add chicken and seal the bag/cover the bowl. Let sit 30-60 minutes

Remove chicken from marinade and grill for 8-10 minutes on each side
Tips and Tricks:
If its too cold to grill outside, you can cook the chicken in the oven. Place it on a broiler pan - skin side down - and broil 8-10 minutes, until brown and crispy. Flip over and broil another 8-10 minutes until fully cooked.
Can also be made with other cuts of chicken or pork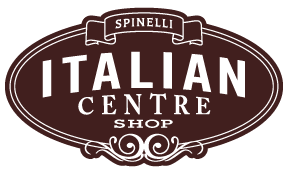 Big thanks to Kunitz Shoes and The Italian Centre Shop for coming on board and sponsoring The Community Table Project. The support of strong community-minded companies like these help make content like this possible, so go see Kunitz Shoes next time you're in need of quality shoes and cool socks, and The Italian Centre Shop for everything you need to make these recipes at home.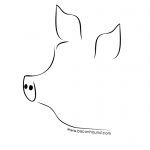 Baconhound is an Edmonton food blog, focusing on the best restaurants and dishes in Edmonton and beyond. Phil Wilson is a food writer and also the host of the Canadian food podcast, Off Menu. Find it in the iTunes store and on Stitcher.