The Community Table Project is about sharing signature recipes from everyday folks, and creating a sense of community around food. If you make a signature dish you think is great, send me an email at baconhound@gmail.com and let's talk!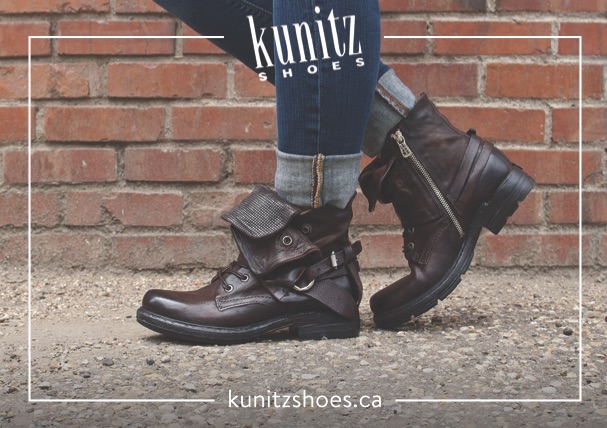 Obviously, when you think of me, you immediately think "VEGAN!" OK, maybe not, but I do like tasty comfort food and that is exactly what Alexis promised me. I'll admit that I had my doubts that her Schwartzies hashbrowns would live up to the creamy, cheese-laden casseroles I've had in the past, and I am happy to report that this vegan, gluten-free version was every bit as good.
The Cook:
Alexis Hillyard.
Alexis is a child of the Prairies, and she loves to immerse herself into everything Edmonton has to offer. She spends her time advocating for the LGBTQ community and senior care, and is also big in the Edmonton arts scene. You can find Alexis busking with her ukelele on Whyte ave, or on her Youtube channel – Stump Kitchen (which, incidentally, beat out this very website in a recent Vue Weekly poll for Best in Food) – where she showcases vegan, gluten-free recipes all made with one-handed cooking techniques (Alexis was born without her left hand).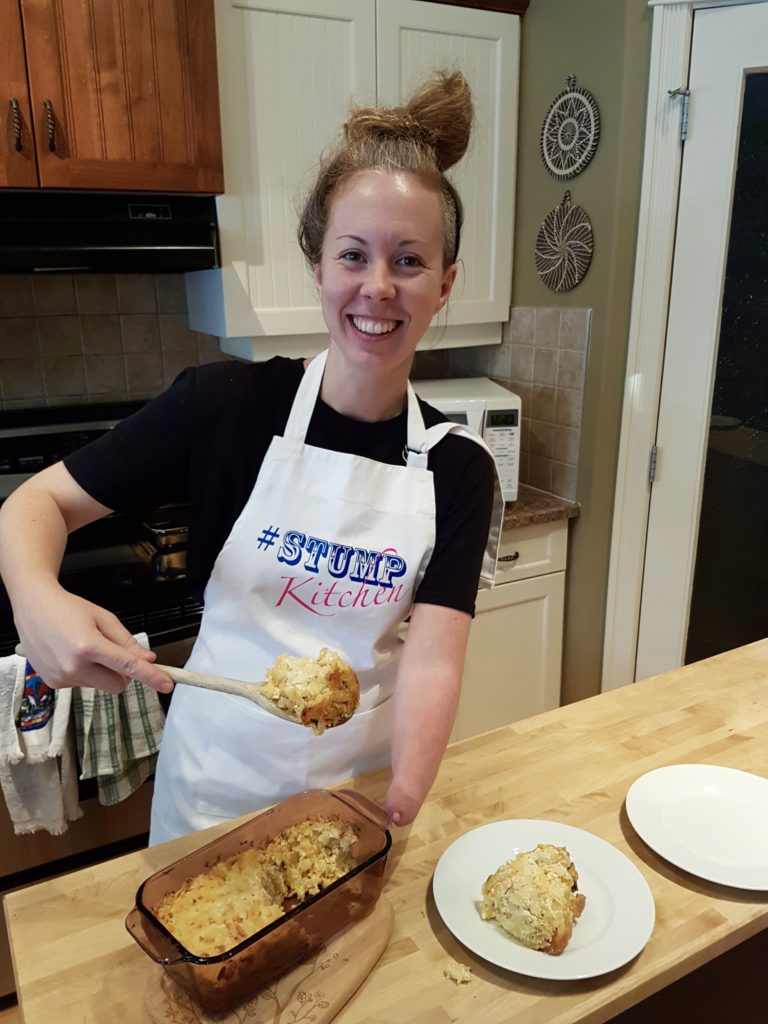 The Dish:
Vegan, gluten-free Schwartzies hashbrowns.
This rich and creamy hashbrown casserole has been a family staple since Alexis was very young. When members of the family moved to a vegan and gluten-free diet, there was no way Alexis would let this comfort food fall to the wayside.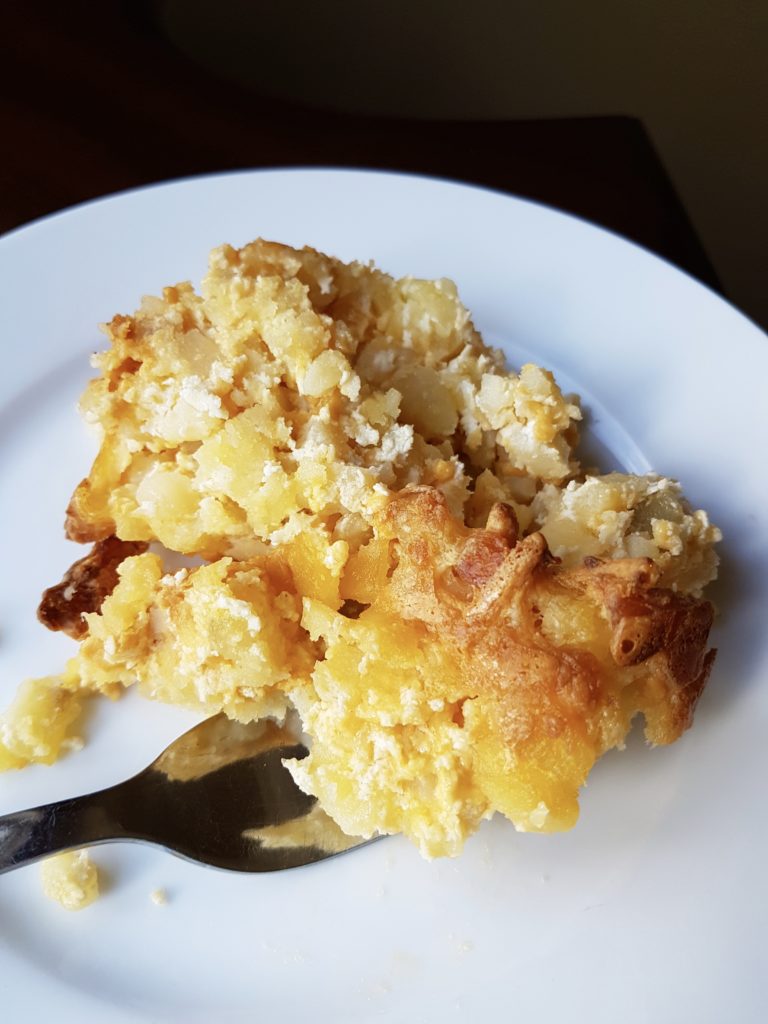 The Story:
After discovering this dish in an old cookbook, these hashbrowns quickly became the "must have" dish for Alexis' family and friends. She found that it was the perfect accompaniment to pretty much any main – soup, burgers, even turkey dinner – and it became so well-loved that it often was the main dish!
When Alexis began eating a gluten-free, vegan diet (her sister is also vegan), this was one of the first dishes she began adapting. It was important to her to ensure the dish was safe for all of her family members, while maintaining the taste so that everyone could still enjoy the traditional comfort of the dish. And Alexis promises that these hashbrowns are so good, no one will ever guess they are missing the dairy and gluten.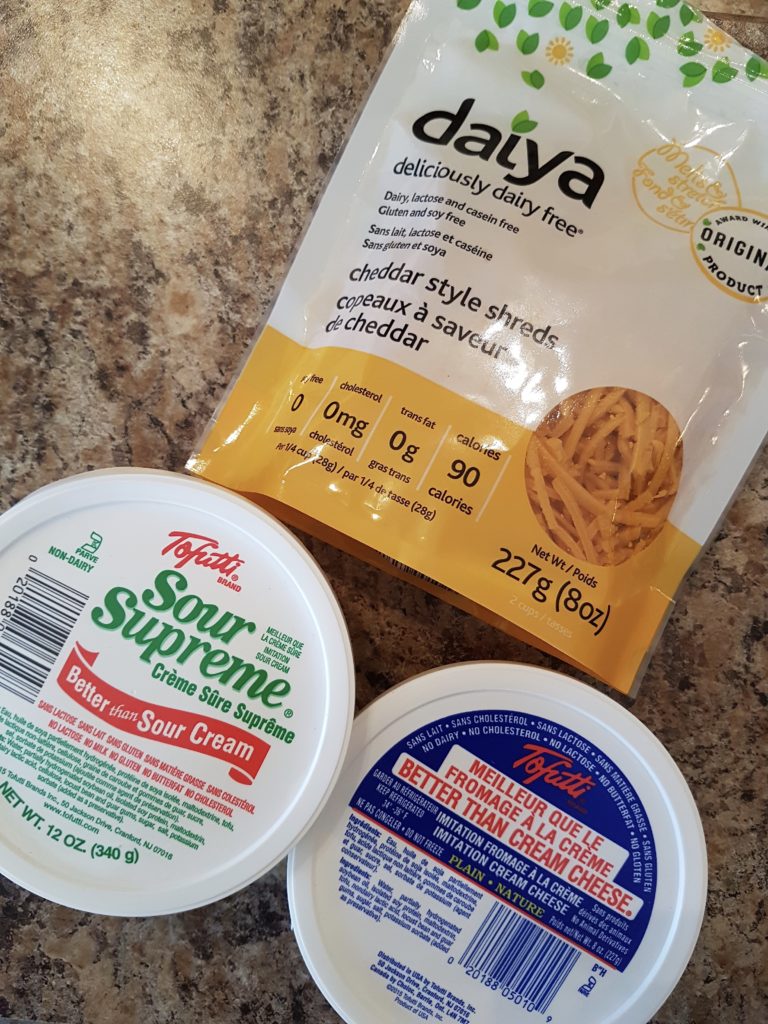 The Recipe: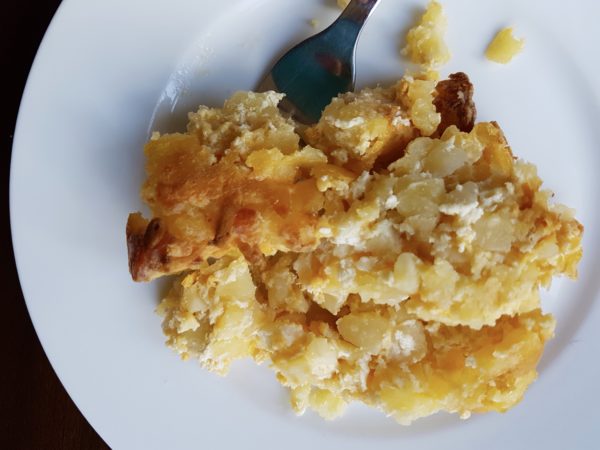 | | |
| --- | --- |
| | |
Mix all ingredients together

Pour into a 9"x13" baking dish

Sprinkle bread crumbs over top

Bake at 350 (F) for 60-90 minutes until bubbly and the top is golden brown
Tips and Tricks:
If vegan is not something you are concerned about, you can sub out those ingredients for the dairy-laden variety of products listed
Alexis like to leave it cook for a little extra time so she can indulge on the extra crispy edges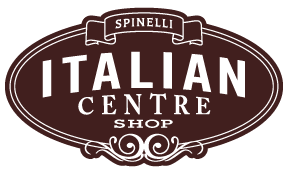 Big thanks to Kunitz Shoes and The Italian Centre Shop for coming on board and sponsoring The Community Table Project. The support of strong community-minded companies like these help make content like this possible, so go see Kunitz Shoes next time you're in need of quality shoes and cool socks, and The Italian Centre Shop for everything you need to make these recipes at home.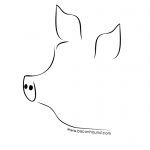 Baconhound is an Edmonton food blog, focusing on the best restaurants and dishes in Edmonton and beyond. Phil Wilson is a food writer and also the host of the Canadian food podcast, Off Menu. Find it in the iTunes store and on Stitcher.