Chefs and restaurant reviewers naturally have an awkward relationship at best, and at worst a combative one. Naturally, no chef enjoys being criticised, as nobody in any job would. Even less so when the chef deems the criticisms to be either uninformed or inaccurate. They've got a pretty valid point, but they're kind of damned if you do, damned if you don't when it comes to refuting a poor review.
On the flipside of that, there's a thought that at least here in Edmonton anyways, far too often restaurant reviews by bloggers and mainstream media alike skew heavily toward the positive. This according to Mel Priestley, Dish editor at Vue Weekly, whose latest article tackles that very subject.
So this week we're chatting all about restaurant reviews with Mel Priestley and chef Eric Hanson of Prairie Noodle Shop. Stay tuned, it's another 5-star review, complete with exclamation marks coming up next on off menu.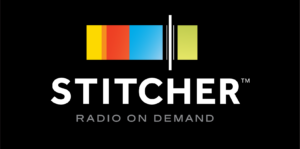 As always, thanks to Mrs. Glass for the theme music. Check them out here!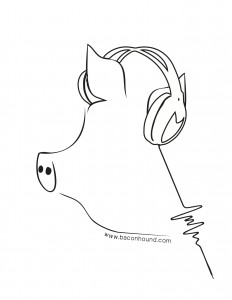 Podcast: Play in new window | Download