This week we're talking about the trials and tribulations of farmers markets with a couple fixtures of the Edmonton farmers market scene. Owen Petersen is owner and head baker at Prairie Mill Bread Company, and veteran of numerous markets including the Southwest Edmonton Farmers Market, and the City Market Downtown, on 104 st. Kirsta Franke is Market Director for both the 124 st Grand Market and French Quarter Grand Market. 
We talk about the ups and downs of market vending, Kirsta gives us the low-down on this year's Grand Taste Tour (get your tickets here, you won't be disappointed), and I got Owen a little excited when I suggested that Farmers Market Beer Gardens should be a thing.
You can subscribe to Off Menu using any of the 3 links below.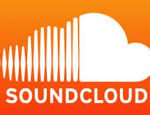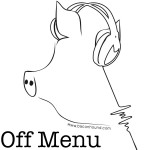 Podcast: Play in new window | Download