The Butcher Shop
The world of butchery can be demanding, but my guests this week, Elyse Chatterton from Tofield Packers, and Corey Meyer from Acme Meat Market make it look easy.
These 2 butchers give some insights into their favourite cuts, their dream jobs if they weren't butchers, and Corey reveals a man-crush on The Fonz.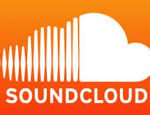 Soon to be available on Stitcher.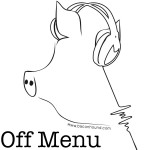 Baconhound is an Edmonton food blog, focusing on the best restaurants and dishes in Edmonton and beyond. Phil Wilson is also the host of the Canadian food podcast, Off Menu. Find it in the iTunes store and on Soundcloud.
Podcast: Play in new window | Download