Pass the Walrus Masala
It's always exciting when you get to try something new, but imagine a dinner party where every single dish contains something you'd never even imagined eating.
That's Northern Food Night in a nutshell.
In this episode, I talk with Steven Cooper, who along with his wife Twyla Campbell created what might just be Canada's most interesting food event, and he's joined by Chef Alexei Boldireff of Edmonton's S'witch food truck, who played a huge part in creating the array of one-of-a-kind dishes at the event.
Here's a couple pictures from the event.
We end off with a debate on what regional food we would choose to live on the rest of our lives.
Don't forget to subscribe – you can just click the button below – and if you enjoyed the episode share it with a friend.


Prefer to listen on Soundcloud? LISTEN ON SOUNDCLOUD
Special thanks to Mrs. Glass for providing the theme music for Off Menu.  Check them out here.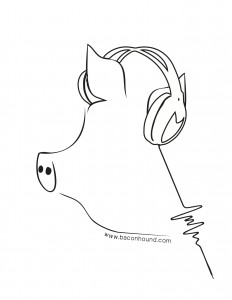 Podcast: Play in new window | Download