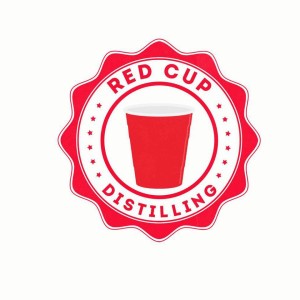 For many rural Albertans, moonshine has been something to be tight- lipped about for decades, but the opening of Red Cup Distillery in Vegreville has changed all that. Old-timers are coming out of the woodwork to share their own stories of home brew, and owner Robert de Groot graciously sat down with me in this episode to tell me all about his brand new moonshine distillery.

Do you prefer to listen on Soundcloud? Off Menu is available there too! Click HERE.
Red Cup on Facebook
Red Cup on Twitter
Baconhound is an Edmonton food blog, focusing on the best restaurants and dishes in Edmonton and beyond. Phil Wilson is also host of the Canadian food podcast, Off Menu. Find it in the iTunes store and on Soundcloud.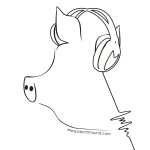 Podcast: Play in new window | Download