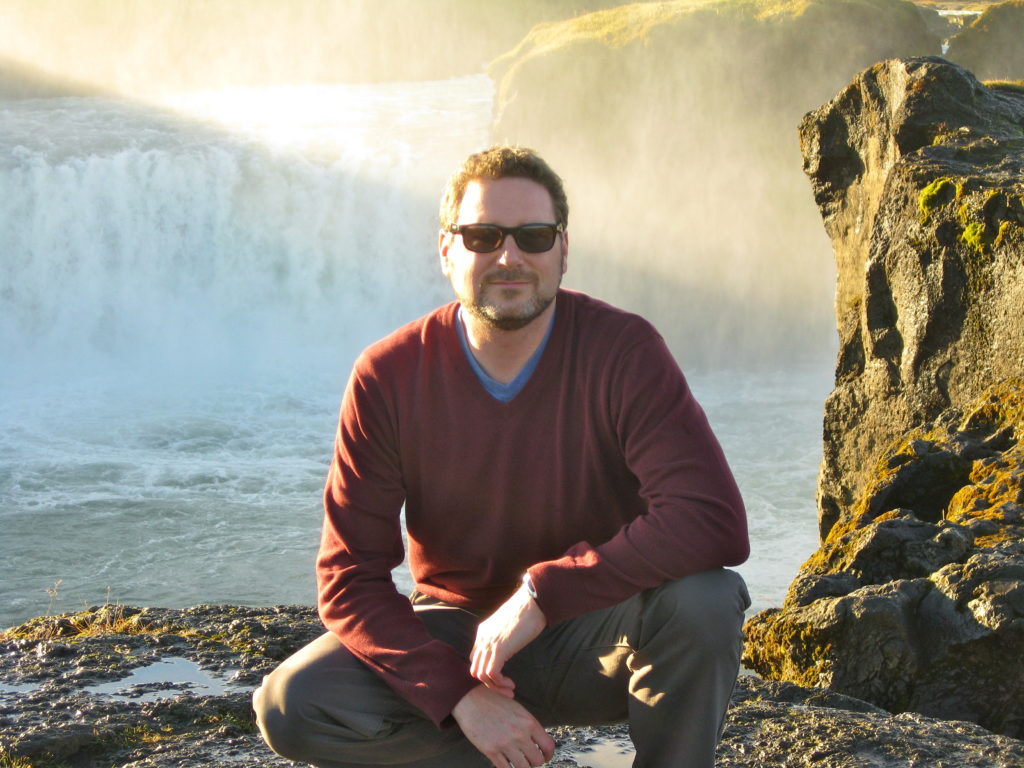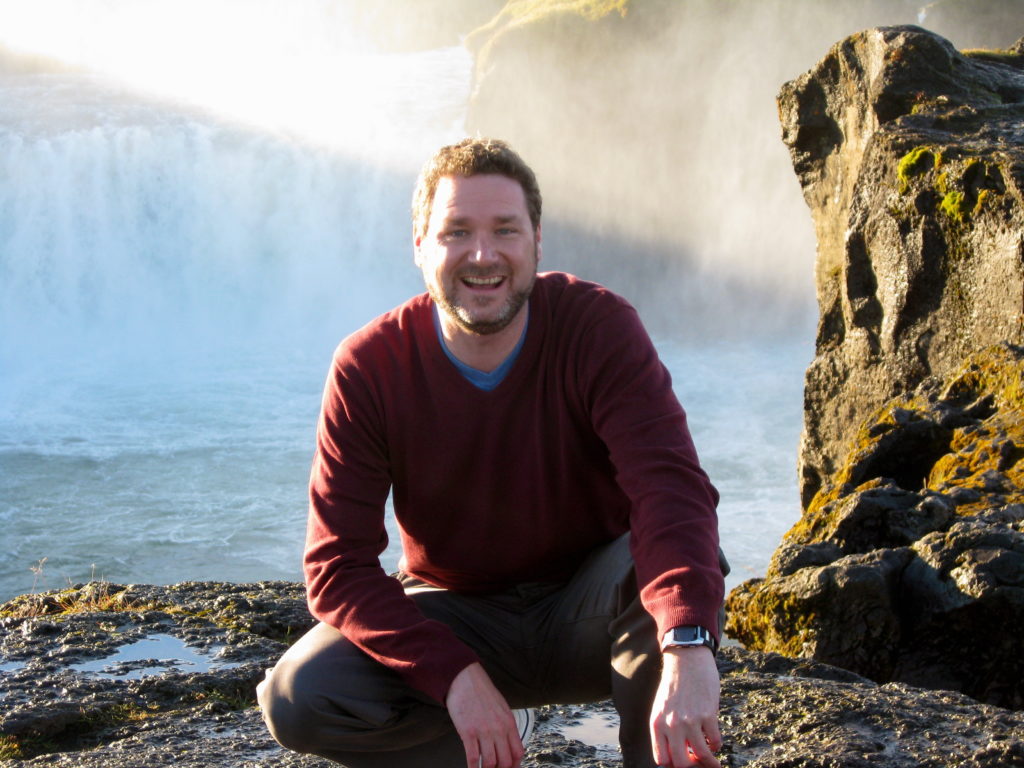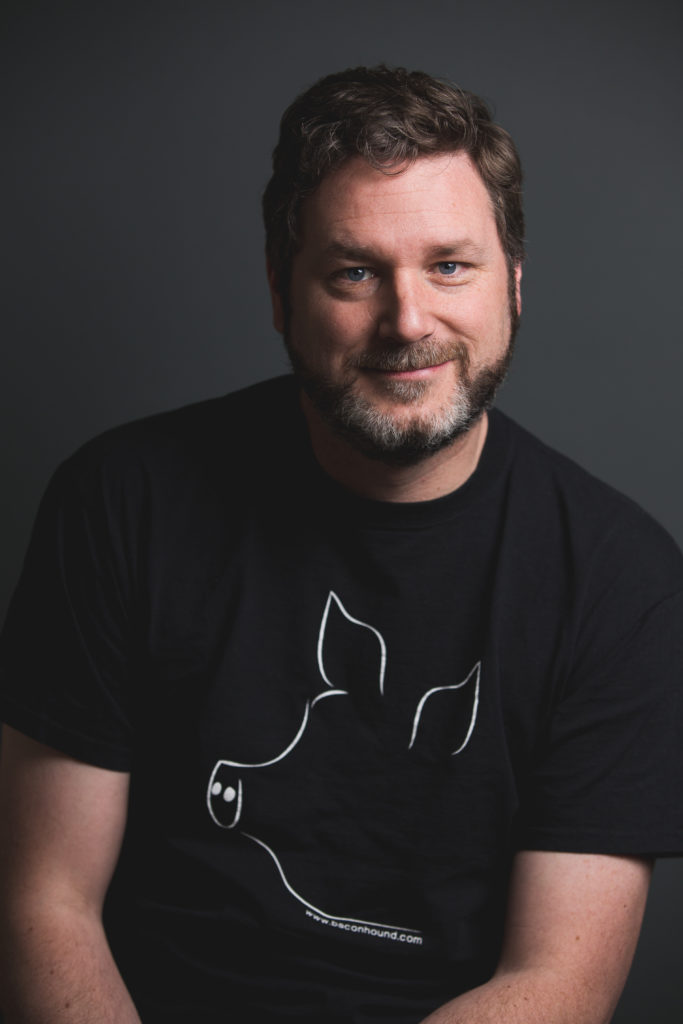 In this episode, celebrated Canadian chef Dale MacKay gives us some insight into the differences between working for Gordon Ramsay and Daniel Boulud, we talk about learning from "failures", and he talks about being an unapologetic villain.
If you enjoy the episode, don't forget to subscribe in the iTunes store and leave a rating or a comment. I'll send you a virtual high-five in advance.


Off Menu is also available on Soundcloud! Click HERE
Dale MacKay's Saskatoon restaurant picks:
Music for Off Menu provided by Mrs. Glass.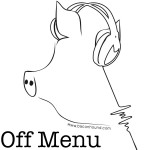 Baconhound is an Edmonton food blog, focusing on the best restaurants and dishes in Edmonton and beyond. Phil Wilson is also host of the Canadian food podcast, Off Menu. Find it in the iTunes store and on Soundcloud. 
Podcast: Play in new window | Download