The long awaited opening of Prairie Noodle Shop has finally happened, and I sat down recently with one of the owners, Arden Tse, to chat about their Prairie inspired ramen.
You'll learn a little about ramen, what makes Prairie Noodle Shop different, and we chat a little about the dreaded online reviews.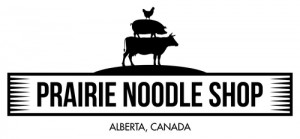 Arden's Edmonton Food Picks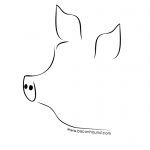 Baconhound is an Edmonton, Alberta food blog, focusing on the best restaunts and dishes in Edmonton and beyond. Phil Wilson is also the host of Edmonton, Alberta based food podcast, Off Menu.
Podcast: Play in new window | Download