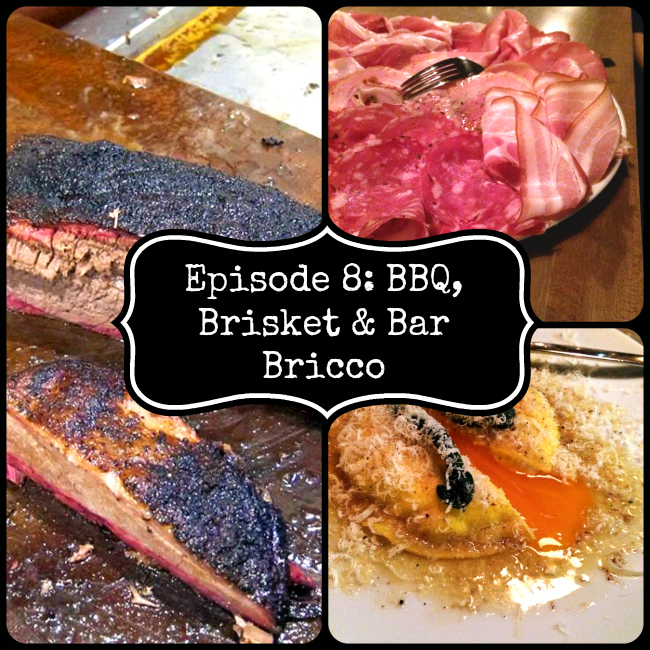 This episode I focus on the amazing BBQ of Austin and Karlynn has a love-in with Bar Bricco's Egg Yolk Raviolo. Did you know that cocktails make the word Raviolo hard to pronounce?
Give us a listen and don't forget to subscribe!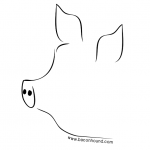 Baconhound is an Edmonton food blog, focusing on the best restaurants and dishes in Edmonton and beyond. Phil Wilson is also host of the Edmonton, Alberta based food podcast, Off Menu.