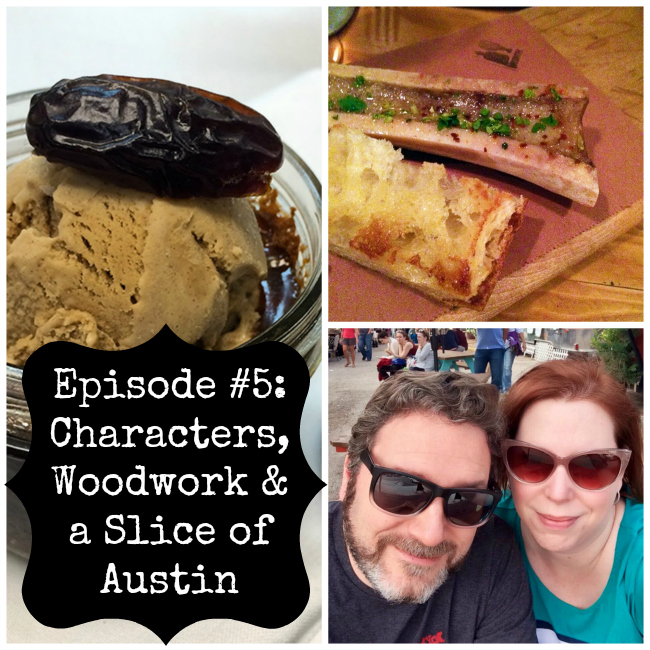 This episode of our podcast includes a new name (we're switching over to "Sweet Tooth and Meat Tooth" because we like it better and I always forgot the old name).
Karlynn talks about Characters Fine Dining and Woodwork. I chat a bit about the pizza of Austin plus a roast chicken I made with some great tips from the chef at Fairmont Hotel MacDonald. Sorry I couldn't get a good pizza picture to share, as it was a dark patio late at night. Luckily Via 313, who makes some of my favourite pizza anywhere, has some pics on their website HERE for you to check out. At least I managed a picture of the chicken dinner that I'll include under the podcast.
Plus, we drink!
Don't forget to subscribe and share with your friends.