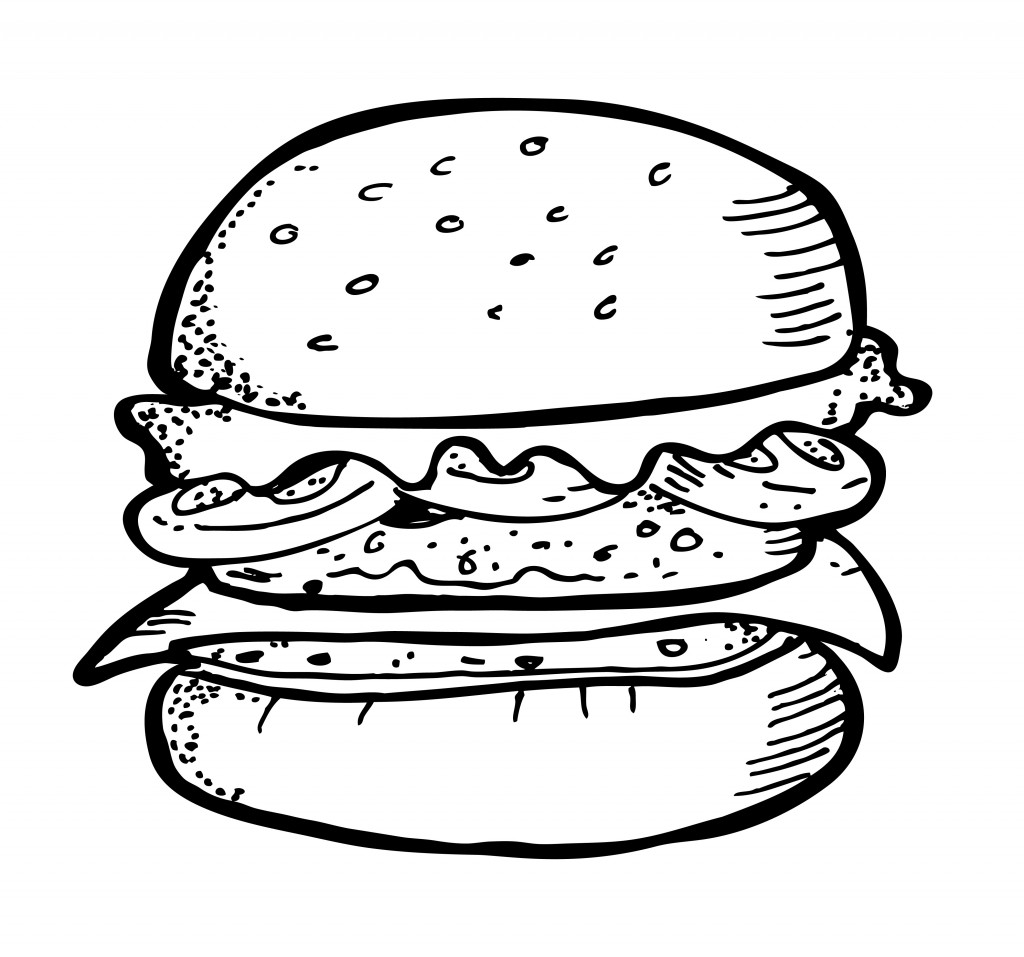 Well the time has come (actually it's long overdue) to assemble a list of my "Top 5" burgers from the YEG Burger Odyssey.
The burgers in my top 5 all have one thing in common- They are all burgers I'd drive across town specifically to have. I debated trying to pick an overall #1 Edmonton burger, but ultimately decided my #1 would change based on which one of these 5 I'm craving on any given day. (Please note that I've included the immediately surrounding communities in my description of Edmonton, so don't be surprised to see a couple places you'll need a car to visit).
So, in no particular order, here's my Top 5 Edmonton Burgers, and links to the full reviews.
Sugarbowl Cafe- Lamb Burger
A super-flavourful Lamb patty and a big dollop of creamy goat cheese make this burger a standout. The rich meat is complimented by the the freshness of the mint, resulting in a burger that tastes like spring any time of the year.
Read the full review here.
The Downtown Diner- Fort Saskatchewan- The Downtowner
Delicious toppings, not the least of which is the brown sugar bacon, push this burger into my top 5. Everything from the hybrid white/brioche bun slathered in tasty diner sauce, to the crispy onions work perfectly together, and there's no chance you're leaving the diner hungry.
Read the full post here.
Local- The Deluxe
This burger has a lot going for it, from the tasty and well seared patty and perfectly toasted bun, to the lightly brined homemade pickles. It's nothing fancy, just a really solid burger, with enough of the green stuff on top to make mom happy. Every bite was juicy and satisfying.
Read the full post here.
Next Act Pub
Sweet, salty, and meaty… the Peanut Butter and Bacon Jam burger has it all. This is a great burger for those days when you accidentally do a sit-up and need to reward yourself afterwards.
Read the full post here.
Jack's Burger Shack- St. Albert
There's a ton of interesting flavour combinations to choose from at Jack's, and the prices will make your penny-pinching side happy. The fries come with a malt vinegar aioli, which almost stole the show.
Read the full post here.
*Honorable mention goes to Daravara and Select, whose burgers I very much enjoyed too, and agonized over including in the top 5.
Have you tried any or all of these tasty burgers yet? Leave a comment and let me know what you thought of them, or which one you're most anxious to try.